Local Authorities In China Clash And Shutdown APL Shanghai Event
Following the grand success of the Asian Poker League (APL) Beijing event that was held earlier this year, the APL returned to China for its second stop in Kunshan, a city located just outside of Shanghai. Unfortunately, the tournament was shutdown by the local authorities, throwing the organizers and…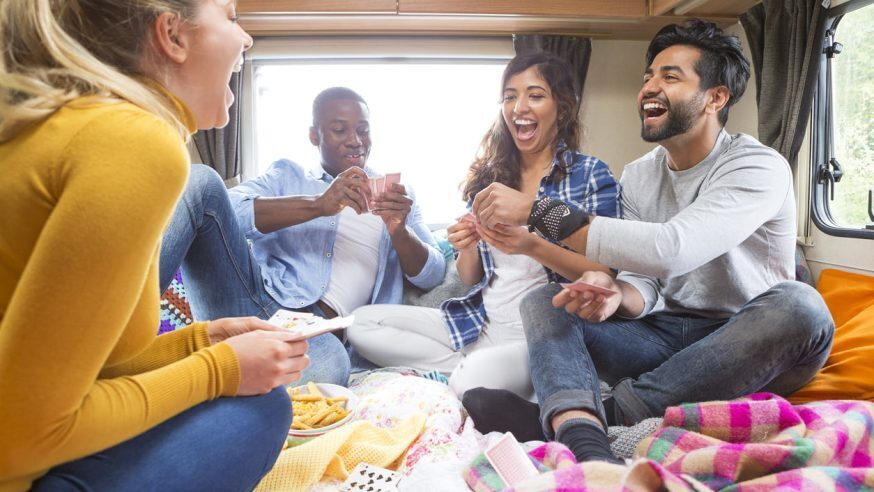 Following the grand success of the Asian Poker League (APL) Beijing event that was held earlier this year, the APL returned to China for its second stop in Kunshan, a city located just outside of Shanghai. Unfortunately, the tournament was shutdown by the local authorities, throwing the organizers and players into disarray.  The latest shutdown reaffirms the uncertainty that surrounds the staging of poker events in Mainland China as a result of certain grey areas in the law with respect to the game of poker.
The Asian Poker League (APL) Shanghai event kicked off on November 23 and was supposed to be a six day event. Sadly, the tournament was officially cancelled by APL officials on day 2 of the event.
Click Here For Sites Still Accepting USA Player
The Kunshan authorities ordered the participants of the tournament to halt play on the evening of Nov 23 at 8 pm, forcing them to get up and bag their chips early, while waiting for further news. The APL organizers obtained a license, which permitted them to operate through their partner, the Poker Sports Shanghai Club, where similar events were hosted earlier without incident. However, a turf war of sorts among local Kunshan authorities on how the event was to be conducted broke out, thus rendering the group's carefully arranged agreements null and void.
The organizers of the APL held a meeting with the Kunshan Authorities, during which the organizers finally gave in to the pressure of local authorities and called-off the event.
In a statement Judic Kim, President of the APL said, "If there is a misunderstanding related to the scope of the event with the local authorities and that this problem cannot be solved it's our responsibility to take such a decision. Our priority is to protect our players and to make sure that the Asia Poker League future in Mainland China remains intact".
This isn't the first time that something like this has occurred in China. Despite the rapidly growing poker presence in China, poker is still considered by many to be gambling and hence illegal. As a result, organizing poker events in the country is still an unpredictable and huge challenge.
Earlier, In April 2015, the Asia Pacific Poker Tour Nanjing Millions event, which was sponsored by PokerStars was also abruptly shut down under similar murky circumstances. The local authorities who had initially approved the Nanjing tournament as a sporting event, later changed their stance and reported that the organizers were suspected of carrying out illegal gambling operations.