Liverpool Poker Pro Matthew Ashton to Play $10k WSOP Main Event
The 44th World Series of Poker (WSOP), an annual seven-week poker festival that is held in Las Vegas, has almost reached its end, and professional poker player Matthew Ashton has qualified for the $10k Main Event of the series. As many as 6,352 players have qualified…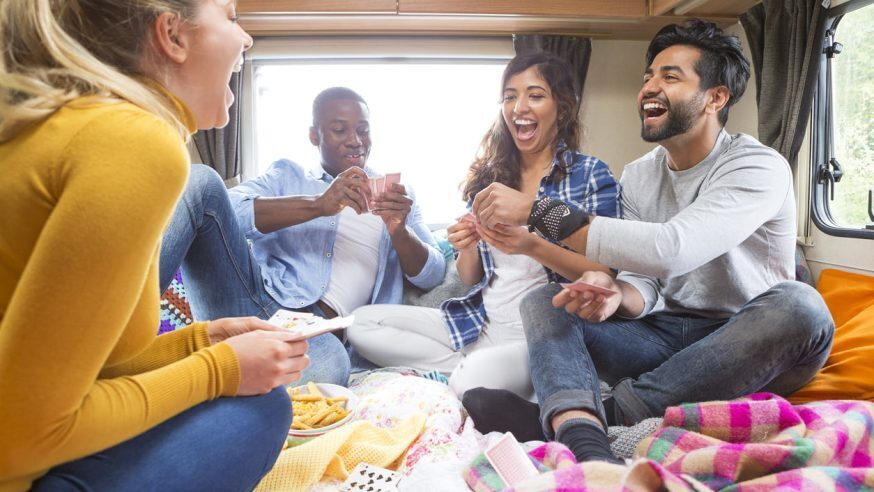 The 44th World Series of Poker (WSOP), an annual seven-week poker festival that is held in Las Vegas, has almost reached its end, and professional poker player Matthew Ashton has qualified for the $10k Main Event of the series. As many as 6,352 players have qualified for the event and can now play for their share of a huge prize of $8.3 million. The WSOP attracts top poker players from all over the world, giving them opportunities galore to win large cash prizes.
Click Here For Sites Still Accepting USA Players
Matthew Ashton, a 24-year-old poker player who hails from Liverpool, bought into the event for $50k and played five days of tough poker against the most formidable poker players in the world to finally win the first-place prize of $1.74 million and a prestigious WSOP gold bracelet.
However, Ashton did not win such a huge prize because of luck alone. He had started playing poker at the age of 15 and had put in nine years of hard work perfecting his strategies in order to earn poker fame and success. Several days after winning the huge prize, Ashton was still stunned and said that "it hasn't sunk in."
Ashton had a passion for poker, but his mother and stepfather wanted him to get an education. They did not want their son to make a living playing poker. Today, Ashton admits that his passion for poker affected his education, but he somehow completed school and got a mathematics degree from Sheffield University.
Ashton knew that he wasn't cut out for a regular nine-to-five job. He wanted to play poker professionally and began concentrating on cash games online and later played high stakes poker games. Finally, his parents had to accept the fact that Ashton was keen on becoming a poker pro. He said: "Since finishing university, they've seen me do really well and be a success and they've become really supportive."
Ashton knew that he was capable of competing with the top poker pros. He had already become the champion of the Players Championship and had won a prize of £1.2 million. At the WSOP level, Ashton had won around £180,000 and had reached the final table three times. His family has also been very supportive. He said: "They've been great, especially this past month. They've watched every live stream and that's been really nice."
Ashton has even succeeded in knocking Daniel Negreanu off the top position in the WSOP Player of the Year leader board.