LiveAce to Process Payouts till March 2014
LiveAce has announced that it has closed down, but has given players time till March 2014 to redeem their funds. Click Here For Sites Still Accepting USA Player Launched in August, LiveAce was a subscription poker site that gave US poker players the opportunity to…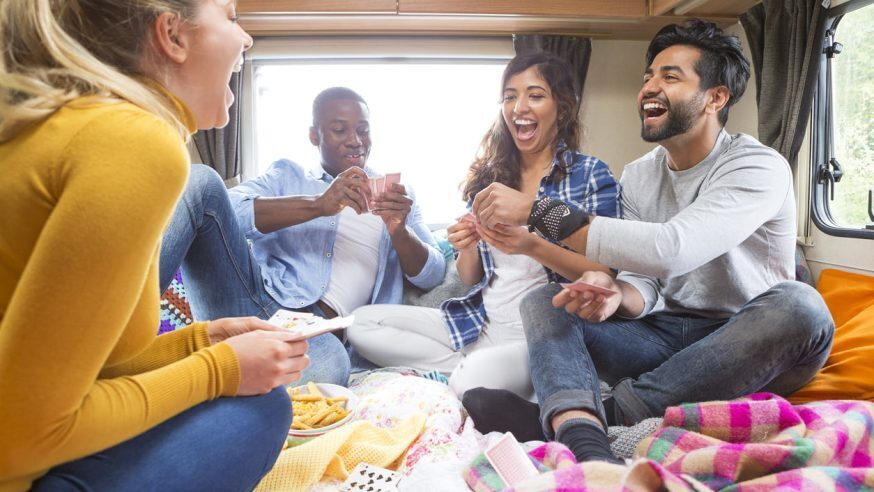 LiveAce has announced that it has closed down, but has given players time till March 2014 to redeem their funds.
Click Here For Sites Still Accepting USA Player
Launched in August, LiveAce was a subscription poker site that gave US poker players the opportunity to play poker online legally and even win real money. The site was available to poker players in 31 US states, enabling them to play free poker and win attractive prizes.
The poker site was based on a freemium revenue model, similar to those at sweepstakes sites and other free-play sites in the US market, featuring a Club Live Premium and enabling players to purchase free chips for real money. The availability of only cash games at LiveAce put it in a class of its own as players could buy-in to these games for free. If players won the game, they could use their winnings to bid on cash or non-cash prizes in auctions that would be held on a daily basis.
LiveAce used to offer a wide range of poker games such as PL Omaha, Limit Hold'em, and NL Hold'em. Shortly after launching, LiveAce signed a sponsorship deal with Andy Frankenberger, winner of two World Series of Poker (WSOP) bracelets.
As soon as players signed up at LiveAce, they would receive a certain number of chips. If players exhausted their bankroll, they would get some extra chips, but only once every day, so that they could continue playing. If players wanted to play high-stakes poker at LiveAce, they had the option of purchasing more free chips with real money. Besides, premium members were treated to facilities such as customized avatars, extra chips, hand histories, and an odds calculator.
Although a number of poker players expressed interest in LiveAce, the site just could not make a profit. The notice on the LiveAce website says: "We have worked tirelessly over the past two years to bring competitive, legal, rake-free online poker to the US. Unfortunately, despite support from our passionate user base, we haven't been able to generate revenue sufficient to cover our operating costs."
The site will continue processing payout requests till March 1, and players can redeem their funds either through check or via the payment processor Dwolla.
Recently, LiveAce had announced that it will soon deal its one millionth hand. Earlier this month, the site restricted players who had failed to pay their monthly subscriptions from reloading their chips every day though it permitted them to reload weekly.