Legislative Committee in California Passes Online Poker Bill
Online poker legislation in California took a major step forward after a recently introduced bill to legalize online poker in the state was passed unanimously by the Assembly Governmental Organization Committee. The bill AB 2863 sponsored by Assemblyman Gray was voted 18-0 demonstrating the universal support…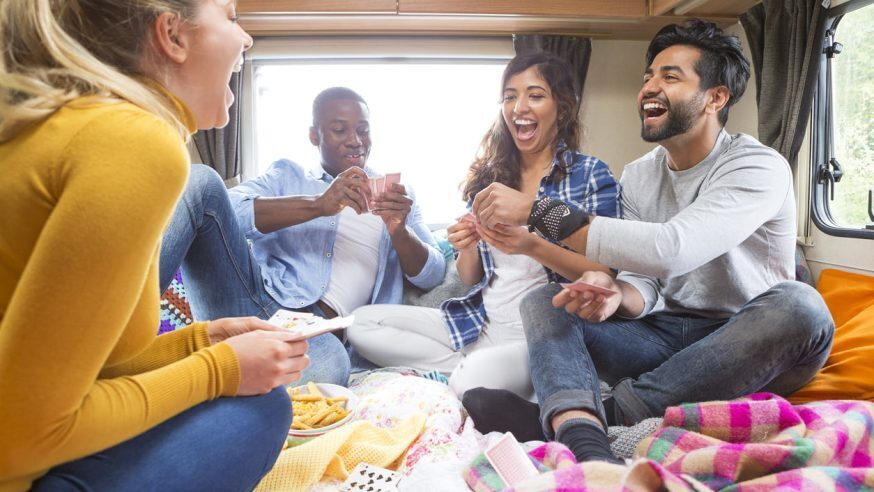 Online poker legislation in California took a major step forward after a recently introduced bill to legalize online poker in the state was passed unanimously by the Assembly Governmental Organization Committee.
The bill AB 2863 sponsored by Assemblyman Gray was voted 18-0 demonstrating the universal support for it within the committee but more consensus needs to be built before it can be cleared through the Assembly.
Click Here For Sites Still Accepting USA Player
Two critical issues that have been obstructing the bill, which are the claims of the horse racing industry and suitability standards, have been addressed to varying degrees of satisfaction.
The current bill includes a provision which states that revenue sharing to the extent of almost $60 million annually would be provided to the horse racing industry to compensate it for the losses suffered based on its agreement to not enter the online poker industry. California's horse racing industry has expressed its support for this proposal.
With regards to the suitability issue, a placeholder provision has been placed in the legislation that would be replaced later by agreed-upon criteria and standards. This amendment was key for acquiring the support of sections such as the Pechanga coalition which has been vocal on the issue.
The suitability standards refers to creating a level playing field since during the period after the passage of the Unlawful Internet Gambling Enforcement Act in 2006 , tribal poker sites were barred from operating but others like PokerStars continued to operate. Certain members of the coalition supporting the poker legislation have said that such operators have gained an unfair advantage by being able to operate in this period, gaining market share, a customer base and brand recognition at the expense of other online providers, and that this imbalance must be addressed in the legislation.
Gray has assured lawmakers that there will be suitability standards included in the legislation, indicating that the gaming regulator would oversee its implementation, similar to what it does for offline casinos in the state
He stated that regular meetings were being held with all tribal governments in order to get their perspectives and arrive at a consensus on what should go into the drafting of the suitability standards. The standards will most likely put in restrictions the use of assets built by operators during the said period.
A wide range of stakeholders spoke before the committee to express their support of the bill including those from the horse racing industry. John Pappas, executive director of the Poker Players Alliance demonstrated to the committee just how easy it was to access illegal gaming sites in California in order to convince the members of the need to provide legal alternatives.
The final major pending matter is of tax rate and licensing fees which will be taken up at a later stage.