Legalized Online Poker in California Could Generate $263 Million the First Year
According to a recent study by PokerScout, a market research company, and Academicon, a research consultancy and institution, California can generate as much as $263 million in the very first year if it legalizes online poker. Click Here For Sites Still Accepting USA Player The…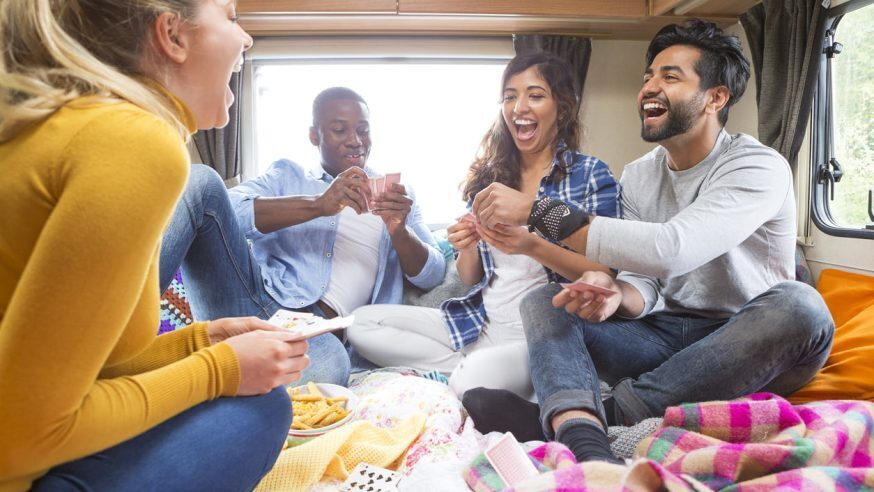 According to a recent study by PokerScout, a market research company, and Academicon, a research consultancy and institution, California can generate as much as $263 million in the very first year if it legalizes online poker.
Click Here For Sites Still Accepting USA Player
The results of the study indicate that a legalized online poker industry in California can generate as much as $384 million in revenues during its tenth year. The researchers used data related to 4.6 real money poker players and obtained in 2009 – 10 when no state in the US had legalized online gambling.
The study says that around 178,300 California online poker players contributed to the creation of an international poker market worth $155 million. The researchers have pointed out that 16 percent of the gambling revenue generated within the US and 4 percent of the online poker revenue generated throughout the world was contributed by gamblers in California.
According to Professor Kahlil Philander, who co-authored the study, a regulated online poker industry could grow much more than expected. But Dr. Ingo Fiedler, his fellow author, has warned that the way in which the state regulates the market could impact this growth in a big way. If the state permits operators to accept only residents of California, the revenue generated could be only $217 during the first year and could reach $263 million during the tenth year. Fiedler said: "The size of the market depends strongly on the decision of either limit the player pool to in-state residents or participate in a federal or international network of players."
California may or may not legalize online poker next year. Senator Lou Correa's bill 678, also referred to as the "Authorization and Regulation of Internet Poker and Consumer Protection Act of 2013," was not considered during the previous legislative session, which ended on September 6, 2013. This bill, if passed into law, will legalize online poker in California and set a regulatory framework for online poker operators in the state. The bill resembles those passed in Delaware, Nevada, and New Jersey, where players need to be at least 21 years old to play for real money.
Correa had given a public statement about the bill as follows: "In order to protect the interests of Californians who play internet, poker games and to ensure that people play fair games, that the state realizes the revenues, and that suitable persons operate intrastate internet poker games, it is necessary that this act take effect immediately."