Legal Counsel For David Baazov Wants Court To Provide More Evidence For Defense To Be Prepared
David Baazov, the ex-chairman and chief executive officer of Canadian based Amaya Inc has made a lot of news in 2016. The Autorité des Marchés Financiers (AMF), the Quebec securities regulator filed insider trading charges against Baazov and a few of his close associates relating to the $4.9 billion…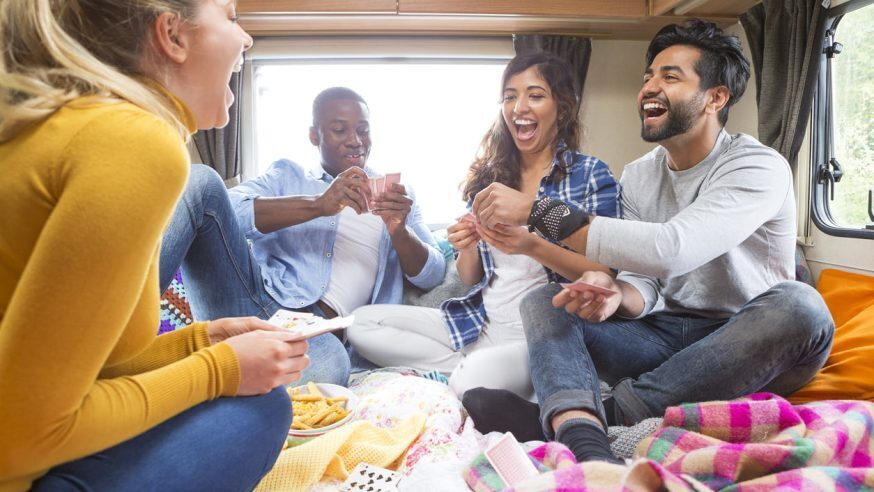 David Baazov, the ex-chairman and chief executive officer of Canadian based Amaya Inc has made a lot of news in 2016. The Autorité des Marchés Financiers (AMF), the Quebec securities regulator filed insider trading charges against Baazov and a few of his close associates relating to the $4.9 billion acquisition of PokerStars, the biggest online poker website in the world.
Baazov decided to step down temporarily from all Amaya Inc positions and denied all allegations. There were also rumors circulating that Baazov wanted to purchase PokerStars and take the company private but no official proposal was submitted to the Amaya Inc board of directors.
Click Here For Sites Still Accepting USA Player
A few months later Baazov decided to resign from all of his posts permanently and stated that he was doing it in the best interests of the company. He continued to maintain his innocence and vowed to clear his name. Baazov's legal counsel Sophie Melchers of Norton Rose Fulbright approached the courts last week and stated that she did not have sufficient information to prepare a proper defense.
In a statement, Ms Melchers speaking of her client said "He's being accused of trading via a front that's not identified, with sums owned by an entity that's not identified, on dates that are not identified. All those ingredients, we don't know them. Today, nine months after charges were laid, it's clear that the AMF's evidence is incomplete. We don't know the scope of what we should still expect".
The AMF has released an enormous amount of data that is alleged to implicate Baazov and his associations in insider trading charges. This evidence has been disputed by Melchers who states that there is nothing specific based on the evidence submitted as it provides a range of dates in which these alleged insider trading charges took place but does not specify which date, what time and what aliases were used. The lack of specific information was preventing her from properly preparing and defending her client.
Melchers stated that what was submitted as evidence looked like nothing more than a copy paste of certain infractions. The AMF legal counsel is expected to provide a defense on December 20.
Baazov submitted an official bid a few weeks earlier for a proposed takeover of PokerStars and his bid is being backed by financial investors from the Middle East. The board is currently in the process of reviewing the proposal.