Lawmakers Predict Interstate Online Gambling Compacts Next Year
Chances of New Jersey and Nevada signing an interstate online poker compact in a bid to merge player pools at online poker tournaments and cash games are quite high. William Horne, a lawmaker in Nevada, said that he considers this as a "wonder collaboration." Horne, who…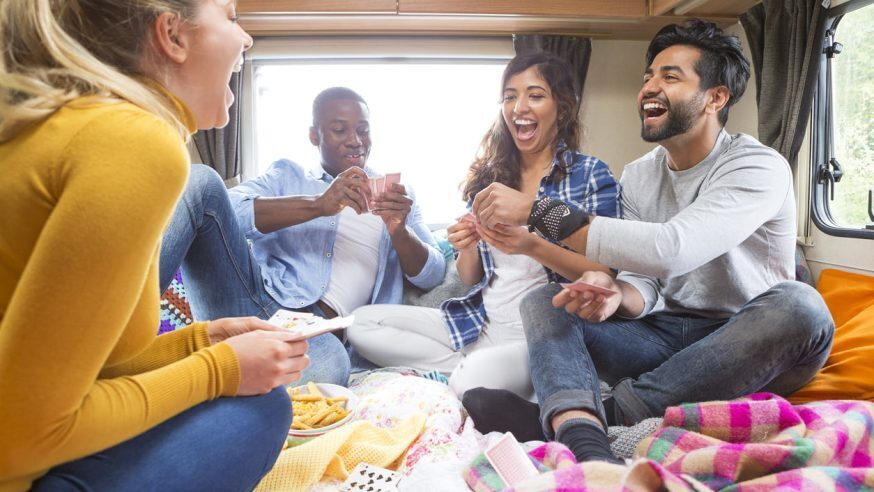 Chances of New Jersey and Nevada signing an interstate online poker compact in a bid to merge player pools at online poker tournaments and cash games are quite high. William Horne, a lawmaker in Nevada, said that he considers this as a "wonder collaboration." Horne, who had played an active role in the legalization of online poker in Nevada in 2011, further said: "There's a desire in both jurisdictions to get something done."
Click Here For Sites Still Accepting USA Players
A couple of years back, Nevada legalized and regulated online poker; and recently, it added language permitting the signing of interstate online poker compacts with other US states that have also legalized online poker in their jurisdictions. Since New Jersey's recently formulated online gambling regulations contain similar language, there is no legal hurdle to the formation of interstate online poker compacts between the two states.
Ray Lesniak, a lawmaker in New Jersey who had been one of the chief sponsors of the state's online gambling bill, said: "Combining our markets would be a good idea. I think we could make it work." He further said that combining markets would enable both New Jersey and Nevada to "dominate the entire market."
Meanwhile, efforts are being made to bring about uniformity in the US online gambling system by passing an online poker law at the federal level. Since the federal government has failed to pass a proper poker law, US states decided to legalize intrastate online poker. This will, however, lead to a number of online poker regulations within the US, which will confuse not only players, but also operators.
Another reason for stating that New Jersey and Nevada might end up signing an interstate online poker compact is that both states have granted licenses to the same companies. Two of the major companies that have been licensed by both states are MGM Resorts and Caesars.
Jim Murren, chief executive officer for MGM, predicts that such a compact could be signed next year. Besides, the Nevada Gaming Control Board recently informed Reuters that it has almost completed research on how interstate compacts would be beneficial to both partners. Horne said: "I wouldn't anticipate it being too difficult because both states have a strong track record with gaming regulation."
Nevada has already launched Ultimate Poker, a brand belonging to Station Casinos and WSOP owner Caesars plans to launch WSOP.com soon. Online gambling sites are expected to go live in New Jersey in early November.