Las Vegas Moneymakers Confirmed As First Franchise Of The Global Poker League
The Global Poker League (GPL) will be launched for the first time in 2016 and Mediarex Sports & Entertainment, the parent company of the GPL has begun the process of announcing the names of the 12 franchises and releasing more information surrounding this unique tournament which will be made…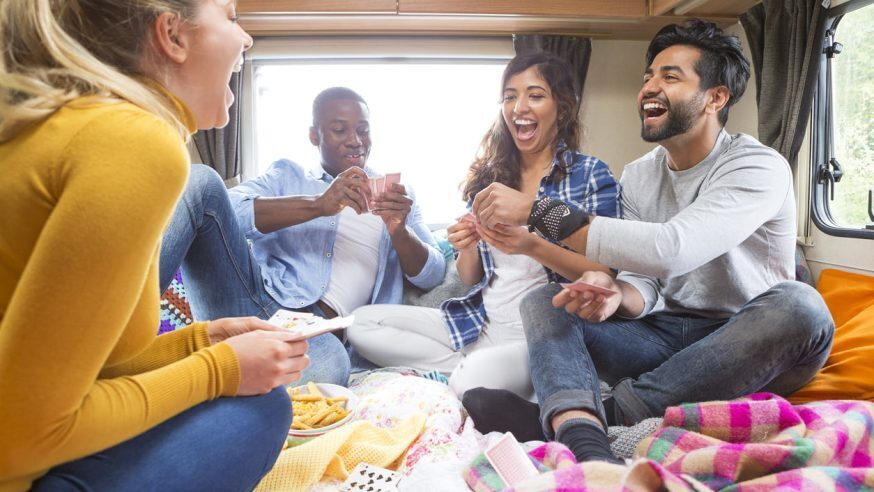 The Global Poker League (GPL) will be launched for the first time in 2016 and Mediarex Sports & Entertainment, the parent company of the GPL has begun the process of announcing the names of the 12 franchises and releasing more information surrounding this unique tournament which will be made up of teams from all over the world.
The GPL announced that the first team will be called 'Las Vegas Moneymakers' with a pun on the last name as the company has enlisted Chris Moneymaker, the 2003 World Series Of Poker winner to be the manager of the Las Vegas franchise. The GPL had made no reference in the past to having managers associated with the franchise and had only confirmed that each franchise would comprise of 5 players, three of whom would be selected via a GPL draft that will be based on a similar format as an NBA draft.
Click Here For Sites Still Accepting USA Player
The GPL believes that these managers will play a key role in making the league successful and popular as they will add color, soul and spirit to each of the teams. There is no clear indication as to what will be the role of the GPL manager will be as of now. The manager could serve merely as an advisor and mentor to the team or take an active part and end up making decisions as to which players compete against the other team.
The GPL will have a total of 12 teams and be split into two groups of 6 teams each that come from 'The Amercias' and 'EurAsia'. The remaining names of the 11 franchises and franchise managers hired will be released before the end of January 2016. The GPL has chosen only 12 cities for the initial launch of the tournament but could end up adding more cities in the years to come.
Alex Dreyfus, the CEO of Mediarex stated that the 12 cities were chosen "based on the marketing opportunities and legitimacy to get some of the best/known players. We didn't want to create a cliché with only casino cities, that's why there is no New Jersey but a New York, and there is no Macau but Hong Kong. At the end, we are trying to build-up a sports franchise."
The GPL hasn't released any information into the criteria being followed to select a manager but once a few more franchise names and managers are released, it will be clear if the GPL is adopting a strategy of going after high profile names in the industry to market the tournament.