LAPT to Stop at Panama City on July 23
The Latin American Poker Tour (LAPT), which has always given poker players the opportunity to win big pots in beautiful countries, will stop at the Panama on July 23. This is going to be the fourth stop of the seventh season of the LAPT. The Panama leg of…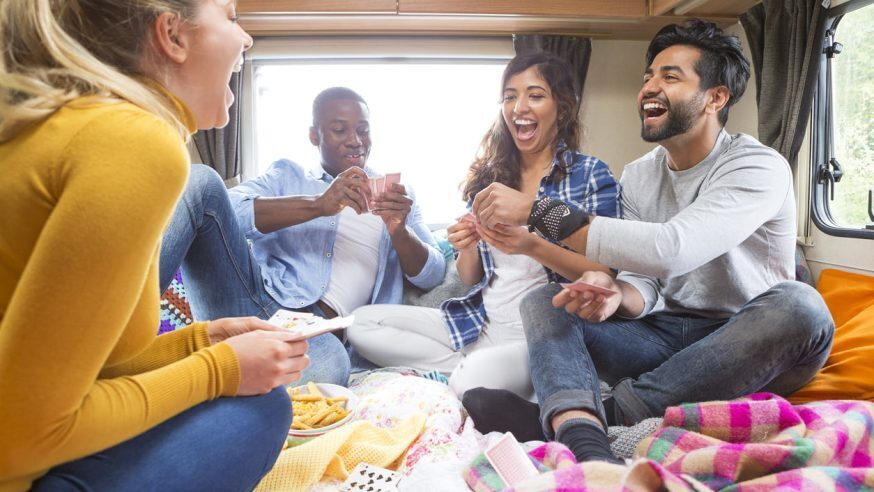 The Latin American Poker Tour (LAPT), which has always given poker players the opportunity to win big pots in beautiful countries, will stop at the Panama on July 23. This is going to be the fourth stop of the seventh season of the LAPT.
The Panama leg of the LAPT, which will be played at Panama City's Veneto Hotel Casino, will comprise eight tournaments. The highlights will be a $1,500 buy-in Main Event and a $4,700 buy-in 8-handed high-roller tournament.
Click Here For Sites Still Accepting USA Player
The event will begin on the noon of July 23 with the NL Hold'em Main Event, which will allow players to re-enter as many times as they wish. Players can also qualify for the Main Event by taking part in the $175 buy-in super satellite, which will be held on the evening of July 23.
The following day, which will be the Main Event's Day 1B, will also begin at noon. A $270 buy-in NL Limit Hold'em Turbo Freezout Tournament will be held at 6:00 p.m. on this day. All those who survived the Day 1A and Day 1B of the Main Event will continue playing on Day 2. The $1000 NL Hold'em Unlimited Re-entry Tournament will also begin on the same day to conclude on the next day.
Although the Main Event will reach its third day on July 26, the fifth event of LAPT Panama City, a $450 buy-in NL Hold'em Freezeout tournament, will be begin on that day. The same night, the $4,700 buy-in NL Hold'em High-roller 8-handed tournament will begin.
Four tournaments will conclude on the last day of LAPT Panama City, which will be July 27, Sunday. While the Main Event, the sixth event, and the seventh event will come to an end on this day, a final tournament, an NL Hold'em Deepstack Turbo tournament with one re-entry and a buy-in of $450, will begin at 1:00 p.m.
The official website of LAPT says that players need to be at least 18 years old to take part in LAPT tournaments. In addition to the entry fee, 3 percent of the total prize pool will be taken to meet various tournament expenses.
The Veneto Wyndham Grand Hotel Casino, which is going to host the Panama leg of the LAPT, offers an amazing poker experience. The poker room has 15 tables where Texas Hold'em and Omaha games are held. The facilities also include a VIP poker room with bar and buffet services.