Landing International Meets With President Duterte To Discuss Potential IR Project In The Philippines
The casino industry in the Philippines has grown rapidly over the last five years and gaming operators across the world continue to look for opportunities to expand their presence in the Philippines. The Philippine Amusement and Gaming Corporation (PAGCOR) which is the gaming regulator in the country announced in March…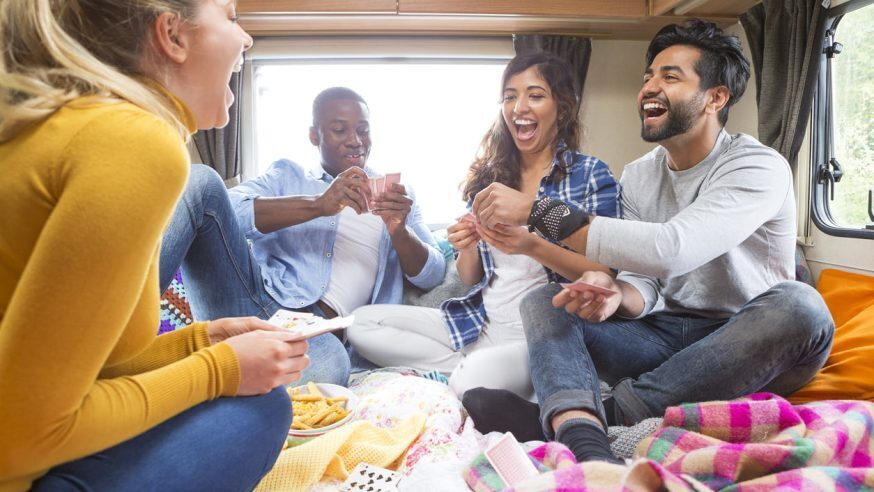 The casino industry in the Philippines has grown rapidly over the last five years and gaming operators across the world continue to look for opportunities to expand their presence in the Philippines. The Philippine Amusement and Gaming Corporation (PAGCOR) which is the gaming regulator in the country announced in March 2017 that it would no longer be awarding casino licenses for projects to be developed in Manila for the next 5 years.
The capital city has been the most sought after location by casino developers and is now home to a number of the biggest casinos in the country including Resorts World Manila, Winford Hotel & Casino, Pan Pacific Casino and a number of state owned smaller casinos. However PAGCOR invited casino operators to invest and develop more casinos resorts in other parts of the country.
Landing Interested In Manila IR
Landing International, a Hong Kong based company and a major real estate developer in China met with the President of the Philippines Rodrigo Duterte in May 2017 when he was in Hong Kong to discuss potential investment projects in the Philippines. Top executives from Landing International flew down this week to the Philippines and held a second meeting with President Duterte to discuss specific investment plans which involved developing an integrated resort (IR) in the country.
An integrated resort in a broad sense refers to a project which consists of a luxury hotel, entertainment options such as a theme park, movie theatre, shopping mall and a casino. The project is expected to create thousands of job opportunities in the Philippines and also boost tourism in the country. Landing International confirmed that President Duterte was interested in their proposal and had given them his support.
Landing International has not revealed a lot of information regarding the potential project and its location but has stated that the IR will include a waterpark, the first Asian movie themed indoor park and a number of other entertainment options that will be suitable for families and individuals of all ages. Although PAGCOR has stated no gaming licenses for Manila will be issued during the next 5 years, the Manila Standard newspaper has reported that Landing International has proposed to develop its IR in Metro Manila.
China Imposing Restrictions On Foreign Investment
The proposed location covers an area spanning 147 kilometre which is part of a land reclamation deal in Manila Bay. Landing International nor PAGCOR have made any statement regarding the proposed location so far. The decision to invest into an IR in the Philippines comes at an interesting time as China's State Council announced in August that it was passing a new law that would ban Chinese companies from investing overseas into a list of industries. The casino industry is part of the list of banned industries and so is real estate.
The Chinese government has rolled out these measures in order to arrest capital outflow and Landing International could be one of the companies to be impacted by this new law. A number of Chinese companies have called on the Chinese government to provide more clarity regarding the new laws on overseas investments but so far there has been no update.
Landing Expanding Global Footprint
Landing International has a number of overseas investment projects currently underway. The company is developing a theme park at Jeju Shinhwa World complex in South Korea in collaboration with Hollywood media firm Lionsgate. Construction on the project is expected to begin in 2018 and if everything goes as per plan, the theme park will open to the public in 2019.
Landing is also expected to develop a Four Seasons branded facility at Jeju Shinhwa World, which will also open in 2019. The Hong Kong based company also operates the Landing Casino in Jeju Island, South Korea. Landing also expanded its presence in the United Kingdom in 2016 when it acquired the Les Ambassadeurs Club and Casino in London.
Relations between the Philippines and China have improved during President Duterte term in office and it remains to be seen if the Philippines would grant Landing International approval for its IR project, considering the fact that China has banned overseas investment into the gaming industry.