Kozlov Wins $171,080 in Sydney Poker Championship 2014 Main Event
Martin Kozlov, the well-known Australian professional poker player, became the champion of the Sydney Poker Championship of 2014 and took home the first-place prize of $171,080. Prominent poker pros such as Jarred Graham and Daniel Neilson were among the finalists of this event. The Sydney Poker Championship of…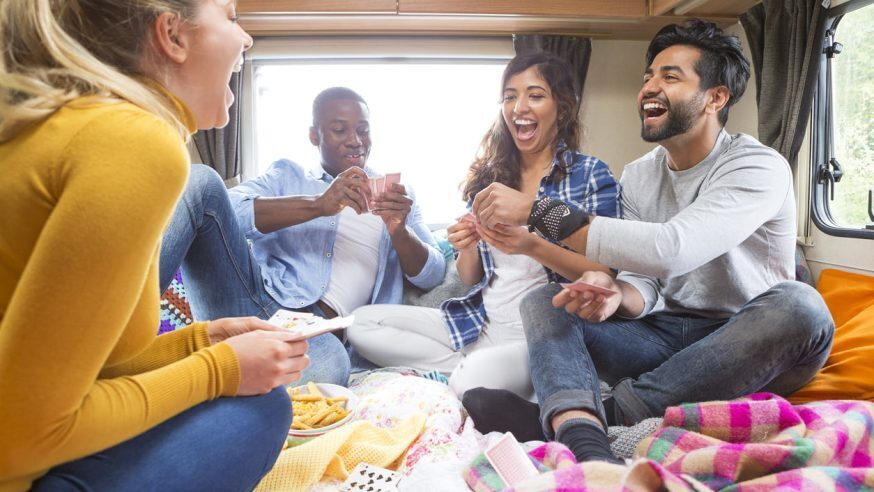 Martin Kozlov, the well-known Australian professional poker player, became the champion of the Sydney Poker Championship of 2014 and took home the first-place prize of $171,080. Prominent poker pros such as Jarred Graham and Daniel Neilson were among the finalists of this event.
The Sydney Poker Championship of 2014 had begun two weeks back, but the $3,000 buy-in main event began just this weekend. An event with two starting flights, it began on Friday with a field of 111 players. Only 59 of them survived into the second day. When Day 1a came to an end, it was Danny Zhong who held the lead position with a stack of 170,200 chips. Michael Kanaan, the former champion of ANZPT Sydney, held the second largest stack of 144,600 chips.
Click Here For Sites Still Accepting USA Player
At the end of the last flight of Day 1, the player field had swelled to 235, generating a total prize of $658,000. The top 24 players of this event would take home cash prizes, and a huge first-place prize of $171,080 was set aside for the champion.
The end of Day 1b saw Esan Tabrizi as the chip leader with Daniel Neilson following close behind. Ultimately, 132 players survived into Day 2, but only 19 finalists emerged from them. Martin Kozlov, who ended up as the champion of this event, began as the chip leader as he had 934,000 chips in his stack. However, before he could taste victory, he had to fight against formidable opponents such as Leo Boxell, Alex Lee, Daniel Neilson, and Jarred Graham.
When the number of finalists boiled down to nine, Kozlov still retained his position as chip leader. The second largest chip stack was held by Sam Capra, the finalist of the Aussie Millions 2009 Main Event.
Kozlov played well and beat all his opponents, finally defeating Bernard Beh of West Australia in the heads-up match.
The final results are as follows. The champion Martin Kozlov and the runner-up Bernard Beh won $171,080 and $108,570, respectively. The players who finished third, fourth, fifth, sixth, seventh, eighth, ninth, and tenth were Sam Capra ($61,194), Andrew Yam ($49,350), Daniel Neilson ($41,125), Steve Pappas ($34,545), Jarred Graham ($27,965), Ismail Ismail ($21,385), John Parker ($16,450), and Suzy Khoueis ($11,515), respectively.
Kozlov's first-place prize of $171,080 brings his total live poker tournament winnings to $700,000. It also happens to be the second time Kozlov has won a six-figure prize in a live poker event.