Kentucky Poker Players Demand Share of $290 Million in Damages
The Poker Players' Alliance (PPA), claiming to represent 14,000 poker players in Kentucky, moved to intervene in a Kentucky vs. online gambling companies case filed in 2010. The PPA made this move after Thomas Wingate, a Franklin circuit judge, awarded a judgment worth $290 million against Amaya Group…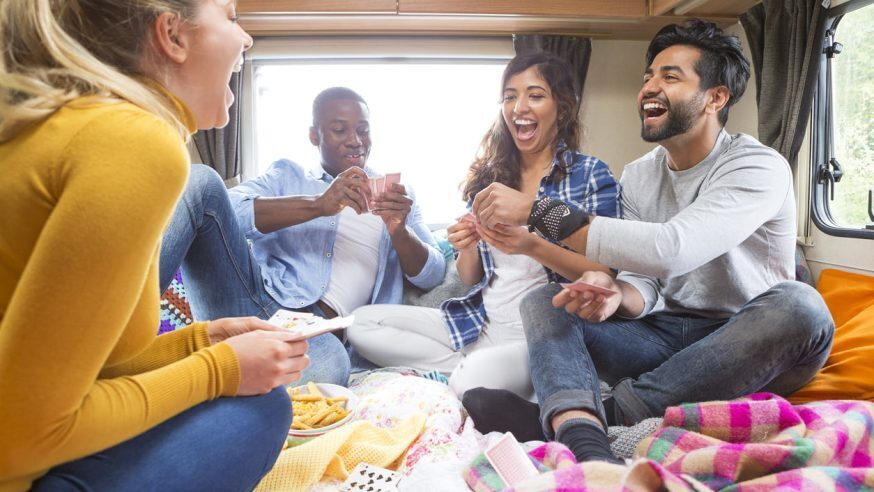 The Poker Players' Alliance (PPA), claiming to represent 14,000 poker players in Kentucky, moved to intervene in a Kentucky vs. online gambling companies case filed in 2010. The PPA made this move after Thomas Wingate, a Franklin circuit judge, awarded a judgment worth $290 million against Amaya Group Holdings and one of its subsidiaries on November 20.
The state of Kentucky had filed a case against online gambling companies in 2010, accusing the companies of violating the state's anti online gambling laws.
Click Here For Sites Still Accepting USA Player
Don Cox, who is representing the poker players, said at a Wednesday hearing held in the Franklin Circuit Court that it is the players, and not the state of Kentucky, who should receive the damages awarded in the case, which was filed by the state against online gambling operators.
He said: "No one in this case is representing the interest of poker players." He also said that the poker players did not even know about the lawsuit till the judge ruled in favor of the state on November 20.
However, William Hurt, the Lexington-based lawyer who is representing the state, claimed that the poker players knew everything about the lawsuit, but decided to intervene only after the ruling. He pointed out that not a single poker player had complained throughout the case, from October 12, 2006 to April 15, 2011. He even accused the PPA of working with Amaya to save it from having to pay more in damages.
While the laws of Pennsylvania permit third parties to seek three times more in damages, it does not permit any one party, such as the PPA, to demand the same. Hurt said: "They have tried to convert this into a single-party case in order to not have to pay the treble damages." He also said that the PPA has received funds from PokerStars.com and has submitted documents in court to support the Internet gaming companies.
Both Amaya and the state of Kentucky have requested Judge Wingate to reconsider his judgment of $290 million as both parties feel that it was not calculated properly. Hurt has also demanded triple damages. Legal representatives of the state feel that they ought to receive triple of the $250 million that Amaya owes, which makes it $750 million in damages.
Cox says that the PPA has not received any funds from PokerStars.com. Wingate is scheduled to rule on the appeal to reconsider his $290 million judgment on Wednesday.