Kane Lai Wins MSPT Colorado Main Event
The second day of the Mid-States Poker Tour (MSPT), which was being played at Colorado's Golden Gates Casino, has now ended. Kane Lai, a local poker player, emerged as the champion, winning the first-place six-figure prize of $101,365. The event had a field of 409 players, 88 of…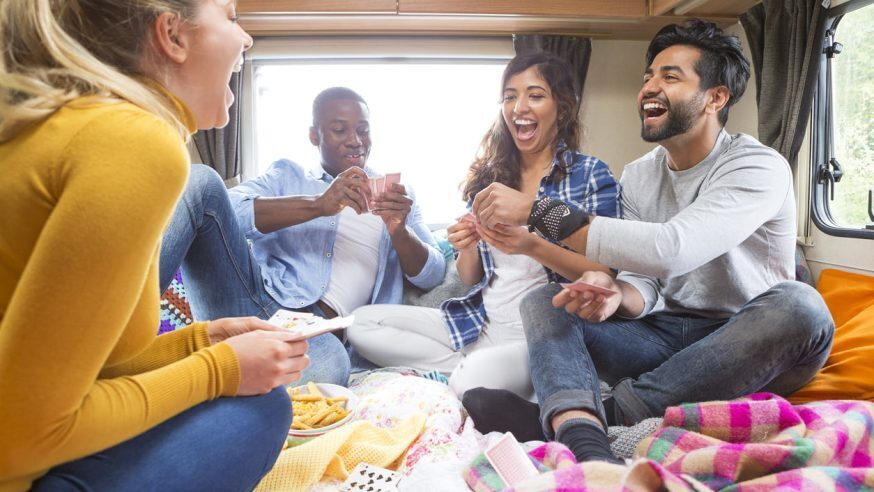 The second day of the Mid-States Poker Tour (MSPT), which was being played at Colorado's Golden Gates Casino, has now ended. Kane Lai, a local poker player, emerged as the champion, winning the first-place six-figure prize of $101,365.
The event had a field of 409 players, 88 of who survived to take part in Day 2. Only 45 of these players would finish in the cash. Prominent poker players such as Will Givens, who won a WSOP bracelet, and Blake Bohn, an MSPT Team Pro, were among those who did not finish in the cash.
Click Here For Sites Still Accepting USA Player
Lai held the biggest stack of 3,543,000 chips among the nine finalists. The second and third biggest stacks of 2,296,000 chips and 1,400,000 chips were held by Kevin Boudreau and Danny Dang, respectively.
The first player to bust was Wally Printz, who was defeated by Lai in the 26th level. He returned home with a prize of $7,935. When Printz was eliminated from the table, Lai's stack had 4,470,000 chips.
Two levels later, another finalist was eliminated. Travis Maly was eliminated by Jon Cohen in the 28th level, and after five minutes, Boudreau was eliminated by Nick Pupillo. Maly and Pupill won prizes of $11,503 and $15,076, respectively.
The next player to be eliminated was Pupillo, who was defeated by Lai at the end of the 28th level. At the beginning of the 29th level, Tyler Corbett was eliminated by Dang and left the table with a prize of $22,614.
This left only four players at the table, with Lai definitely in the chip lead. He had a stack with 6,800,000 chips in all while Spring and Corbett had 1,800,000 chips and Cohen had 1,600,000 chips.
The next to leave the final table was Spring, who Lai eliminated in the fourth place. While Spring got a prize of $28,763, Lai got 10,000,000 chips in his stack. Cohen finished third and took home the third-place prize of $35,706.
Lai and Corbett played their last hand in the 30th level. Lai was playing with an Ace of Spades and a Queen of Hearts against Corbett's Ace of Hearts and Jack of Hearts. The flop revealed a 3 of hearts, a 10 of diamonds and a 7 of spades. Although Corbett wanted an 8 of hearts, the turn showed a 9 of hearts. When the river turned up a 5 of diamonds, Corbett knew he will finish as the runner-up and take home $58,515.