Judge Dismisses Lawsuit representing 4,000 Poker Players Claims Against The Borgata Casino
The Borgata Winter Poker Open in 2014 was surrounded in controversy after poker player Christian Lusardi was found to have used counterfeit poker chips to increase his stack and try and cheat his way to the top of a $2 million guaranteed event. The incident came to light after…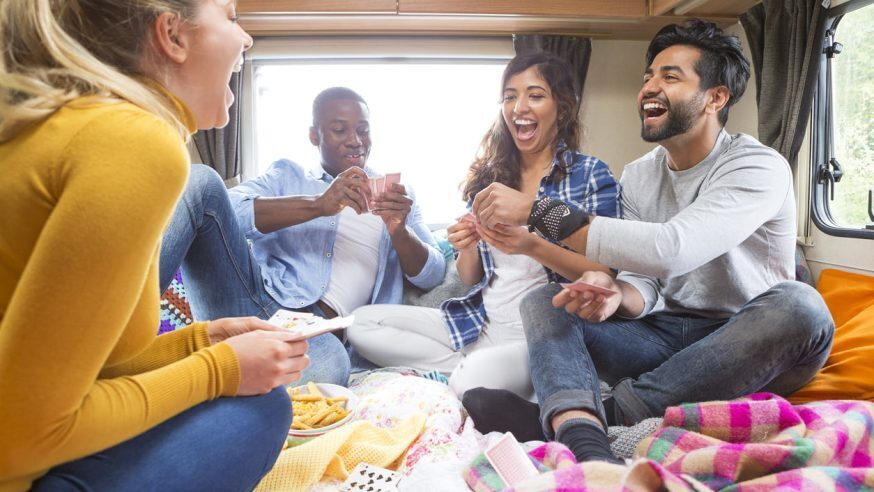 The Borgata Winter Poker Open in 2014 was surrounded in controversy after poker player Christian Lusardi was found to have used counterfeit poker chips to increase his stack and try and cheat his way to the top of a $2 million guaranteed event. The incident came to light after the 44 year old Lusardi tried to flush the counterfeit chips down a drain at Harrah's Resort hotel room in Atlantic City. He had more than $1. 2 million in counterfeit chips.
Plumbers found the stack of chips and reported the incident and it wasn't long before casino officials were able to put two and two together and arrest Lusardi. Borgata casino officials were forced to cancel the poker tournament and inform the remaining 27 players as to why the event had to be cancelled. Needless to say the poker players were not happy with the breach in security and the fact that the event was being cancelled.
Click Here For Sites Still Accepting USA Player
Borgata officials worked with the Division of Gaming Enforcement (DGE) to see how they could make up for the cancellation and in the end, David Rebuck, the division director of the DGE decided that the Borgata needed to split the prize pool and play each of the remaining 27 players a total of $19,232. The casino was also required to remit $560 to each of the 2,143 players who were eliminated before they realized that the money on the table being used by Lusardi was fake.
The Borgata carried out these instructions but poker players were still unhappy as they felt cheated of their chance of winning the $300,000 and the first prize. The poker community rallied together and Jacob Musterel decided to file a lawsuit against Marina District Finance Co. Inc, the company that owns the Borgata casino. Musterel who was one of the 27 players wanted the casino to reimburse all buy-in fees, accommodation and travel expenses in full. The lawsuit also alleged that Borgata tournament officials did not act fast enough once the players highlighted that fake chips were being used.
However the judge decided to dismiss the lawsuit as he felt that poker was a game of chance and there was no way for any of the players to prove with a high level of accuracy that they would have been the one to have won the game. The judge stated that both the Borgata and the DGE had done a good job in reimbursing players. In a statement, the court said "There is simply no fairly calculable award that would put these plaintiffs in as good a position as if performance had been rendered, and thus no basis for an award of compensatory damages."
Lusardi is currently serving five years in prison.