John Miner Wins Card Player All-in Poker Series Main Event Championship
A Nevada poker player has won the main event of the $1,080 buy-in Card Player Poker Tour Atlantis All-in Poker Series, which was played at the Atlantis Casino Resort Spa in Nevada. Click Here For Sites Still Accepting USA…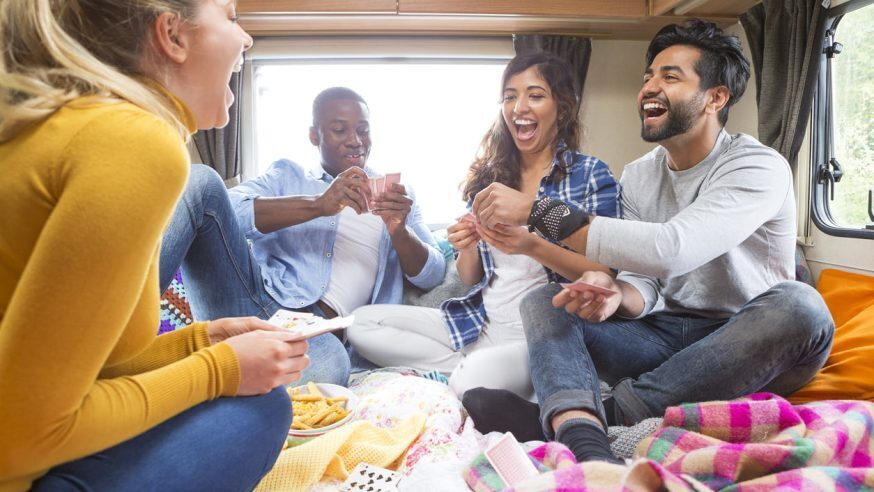 A Nevada poker player has won the main event of the $1,080 buy-in Card Player Poker Tour Atlantis All-in Poker Series, which was played at the Atlantis Casino Resort Spa in Nevada.
Click Here For Sites Still Accepting USA Players
The champion John Miner hails from Carson City in Nevada. He played a heads-up match against Jerry Morrel after defeating a player field of 190 on March 25, 2013. Since the two had more or less equal stacks of chips, they decided to take half the prize pool each and play a hand for the championship title.
While Miner got an Ace of Clubs and a Queen of Diamonds, Morrell got a Queen of Clubs and a Two of Spades. When the board showed a King of Spades, an Eight of Hearts, and a Three of Hearts, and a Seven of Clubs, Miner won his second Main Event championship during the tour's first season.
Expressing his feelings, Miner said, "It feels very good to win, I'm glad that the Atlantis put it on for us. I'm very excited to make a good showing for the hometown. It was a tough field, everybody played very well and it was definitely challenging, but I felt very confident most of the time."
When asked about his plans for spending the money, Miner said jokingly that he will give the money to his wife and probably spend part of it playing more poker and trying to win some more poker tournaments.
A number of renowned poker players such as Jerry Yang, the former world champion, Charles Moore, David Randall, Steve Brecher, and Howard Andrew had participated in the main event.
The final table results are as follows. John Miner, the champion of the event, won $45,153 and 336 POY Points while the runner-up Jerry Morrel won $45,153 and 280 POY Points. The players who finished third, fourth, and fifth were Jeff Spruitenburg, Ralph Kingan, and Billy Lee, who won $21,195, $14,928, and $11,519, respectively. The players who finished sixth, seventh, eighth, and ninth were Tanya Kirk, Dustin Fox, Matt Kramer, and Steven Michaelis, who won $8,754, $6,819, $5,068, and $3,594, respectively.
The Card Player Poker Tour will next get on board the Royal Caribbean Oasis of the Seas, the world's biggest cruise ship. It will begin with a $1,100 NL Hold'em event and will last from April 15 – 18. The cruise ship will call at places such as Falmouth in Jamaica, Labadee in Haiti, and Cozumel in Mexico.