John Hennigan Wins WSOP 2014 Poker Players' Championship
John Hennigan won the $50k buy-in Poker Players' Championship, one of the most popular World Series of Poker (WSOP) 2014 events. As the champion, Hennigan won $1,517,767 and his third WSOP gold bracelet. He will also have his name etched on the Chip Reese Memorial Trophy. Hennigan…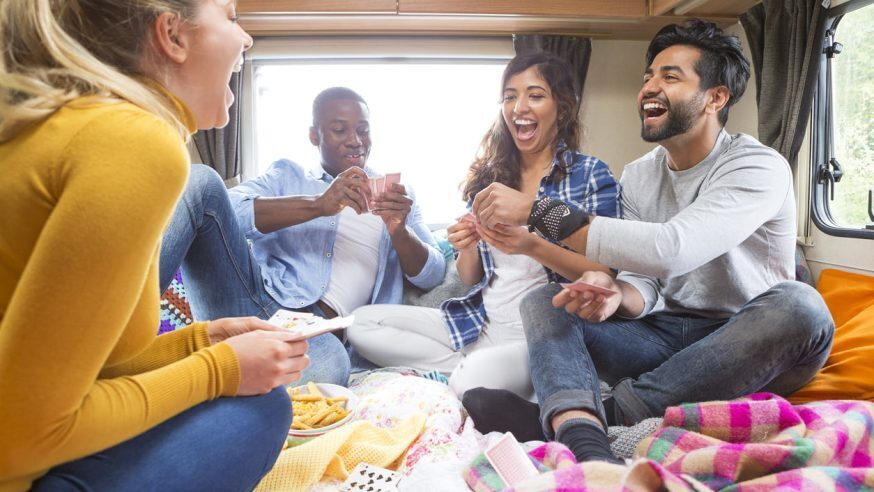 John Hennigan won the $50k buy-in Poker Players' Championship, one of the most popular World Series of Poker (WSOP) 2014 events. As the champion, Hennigan won $1,517,767 and his third WSOP gold bracelet. He will also have his name etched on the Chip Reese Memorial Trophy.
Hennigan has finished in the WSOP cash thrice and has become a WSOP finalist twice. The excited poker player wanted to immediately start playing the $10k Limit Hold'em Championship and could hardly wait to finish his post-game photo and interview sessions.
Click Here For Sites Still Accepting USA Player
Eight players became the finalists of the Poker Players' Championship on Day 5, and two of them—Abe Mosseri and Allen Kessler—were quickly eliminated. Kessler, who held the shortest stack when the final table play began, finished eighth and took home a six-figure prize of $134,101.
The most excited finalist was Melissa Burr because she was the first female poker pro to not only finish in the cash, but also reach the finals of the Poker Players' Championship. However, she had quit in the seventh position. The next player to bust was Frank Kassela, who had won the WSOP Player of the Year title in 2010.
When three of the finalists checked on the flop, which showed a Two of Spades, a Seven of Clubs, and a King of Diamonds, Hennigan placed a bet of 50,000. In response, Mosseri called and Chun-Lei Zhou check raised. The dealer then turned over the Eight of Diamond. When Mosseri checked, Zhou bet his final 160,000 chips, after which Mosseri and Hennigan called.
At this point, Mosseri had a Queen of Diamonds, a Four of Diamonds, a Two of Hearts, and a Nine of Clubs. Hennigan had an Ace of Clubs, a Four of Clubs, a Seven of Hearts, and a Ten of Spades. Zhou had a King of Hearts, a Nine of Spades, a Six of Clubs, and a Two of Spades.
Since Mosseri got a high flush, Zhou's pair turned out to be no good and he busted in the fifth place for $286,122. He was soon followed by Mosseri, who busted in the fourth position and took home $129,957.
After Jesse Martin finished in the third position, the final table action turned into a heads-up match between Shack-Harris and Hennigan. Although Shack-Harris had the chip lead, Hennigan turned out to be the champion of the event. As the runner-up of the event, Shack-Harris won $937,975 while the champion Hennigan received $1,517,767.