John Gale Wins His Second WSOP Bracelet
Poker player John Gale has won the second World Series of Poker (WSOP) championship title and bracelet nine years after winning his first one at the WSOP 2006. He had to beat a 1,791 strong field in the $1k buy-in NL Hold'em Turbo tournament in order to win the…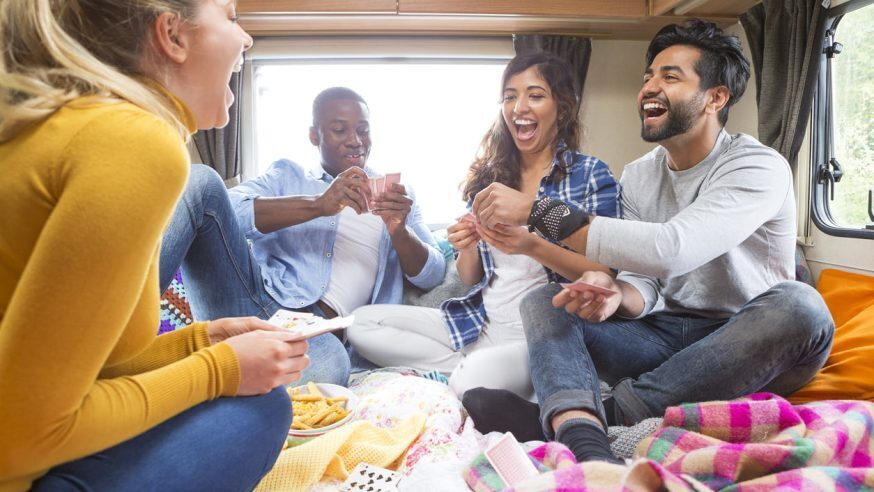 Poker player John Gale has won the second World Series of Poker (WSOP) championship title and bracelet nine years after winning his first one at the WSOP 2006. He had to beat a 1,791 strong field in the $1k buy-in NL Hold'em Turbo tournament in order to win the top pot of $298,290 and the bracelet.
Speaking about his success, he said: "It is still incredible. I cannot believe it, I am over the moon."
In addition to the top pot, the title, and the bracelet, Gale also obtained 1,080 Card Player Player of the Year (POY) Points, sufficient to give him the 87th position on the POY leader board.
Click Here For Sites Still Accepting USA Player
Since it was a turbo event, it moved at a faster pace and was over in just two days. When the field had boiled down to just 29 players, Gale held the second biggest stack of chips. However, when the game reached its final table phase, Gale held the third largest stack. When he got into heads-up play against Gary Luther, his chip stack was eight times larger than the latter's.
The heads-up match was over after 15 hands. When the last hand was being played, Luther responded to Gale's raise of 330,000 by betting all-in. Gale called with a Two of Hearts and a Two of Spades against Luther's Three of Spades and Ace of Clubs. The Eight of Hearts, Four of Hearts, 10 of Spades, and 9 of Clubs on the board helped Gale grab the championship title and the top pot. Luther finished as the runner-up and took home a prize of $184,481 and 900 POY Points.
Early in 2015, Luther had finished in the seventh position in Card Player's Poker Tour Choctaw's $1,080 buy-in NL Hold'em Main Event. This helped him secure the 83rd position on the POY leader board.
The final table results are as follows. The champion and runner-up of the event were John Gale ($298,290 and 1080 POY Points) and Gary Luther ($184,481 and 900 POY Points), respectively.
The poker players who finished third, fourth, fifth, sixth, seventh, eighth, and ninth were Matthew Vessier ($127,549 and 720 POY Points), Andrew Le ($91,991 and 540 POY Points), Stuart Rutter ($67,248 and 450 POY Points), Nitesh Rawtani ($49,807 and 360 POY Points), Mark Darner ($37,379 and 270 POY Points), Sean Rice ($28,417 and 180 POY Points), and Timothy Finne ($21,873 and 90 POY Points), respectively.