Joe Hachem And Shane Warne Charity Poker Tournament Cancelled Due To Investigation
Shane Warne is an icon in Australia and considered to be one of the greatest cricketers in the game. Since his retirement from cricket, Warne has started a number of different ventures as a cricket commentator, entrepreneur and a poker player. He runs the Shane Warne Foundation and uses…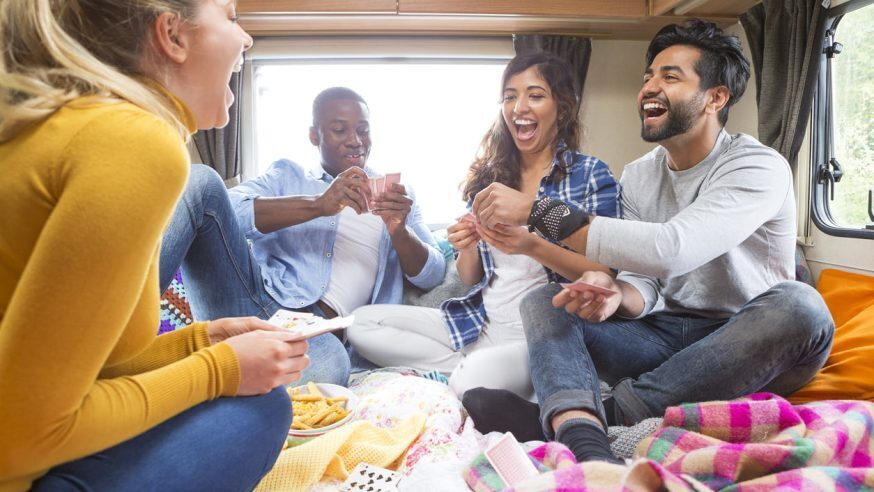 Shane Warne is an icon in Australia and considered to be one of the greatest cricketers in the game. Since his retirement from cricket, Warne has started a number of different ventures as a cricket commentator, entrepreneur and a poker player. He runs the Shane Warne Foundation and uses his celebrity status and high profile friends to raise money for his foundation which focuses on helping disadvantaged and sick children to have a better life.
Warne's charity has come under a lot of scrutiny from Victorian authorities after allegations surfaced that donations were not being properly utilized. To make things worse, the foundation's chief executive officer Emma Coleman who was only recently appointed has put down her resignation and reality television star Lydia Schiavello who served as an ambassador for the foundation also decided to part ways.
Click Here For Sites Still Accepting USA Player
Consumer Affairs Victoria (CAV) has asked for an independent audit to be conducted to examine the accounts of the Shane Warne foundation. Warne has maintained that his foundation has nothing to hide and has gone on record to state that the foundation donated 16 cents for every dollar that it raised and none of the board members have ever taken any funds from the foundation.
The Joe Hachem And Shane Warne Charity Poker Tournament was scheduled to take place towards the end of January to raise funds for the foundation but due to the investigations into the foundation, the tournament has now been cancelled. CAV has asked for the independent audit to be completed before the 29th of February and has asked the Shane Warne foundation to pay for the audit as well. This on-going investigation and negative publicity has upset the cricketing icon who has taken to social media to express his frustration.
In a statement posted on Facebook, Warne wrote "Consumer Affairs, they now want an audit as a reaction to incorrect journalist reporting, which the foundation has to pay for, sorry?. This is a disgrace and absurd and will go down as an expense. Go through everything you want at anytime as we have nothing to hide, but you pay for it, as the foundation would rather spend the $10,000 on children in need than on an audit."
Warne has also stated that the reason his foundation is under scrutiny is due to incorrect reporting and a journalist who appears to not like him and his foundation. The independent audit should confirm if Warne's charity is in the clear but till then Warne will have to deal with the negative press.