Jennifer Harman Finally Speaks Out On Hall Of Fame Induction
It's the dream of every professional poker player to be inducted into the poker hall of fame and so far only 50 players have been inducted till date. The two poker players chosen to be inducted into the 2015 Hall of Fame class was Jennifer Harman and John Juanda…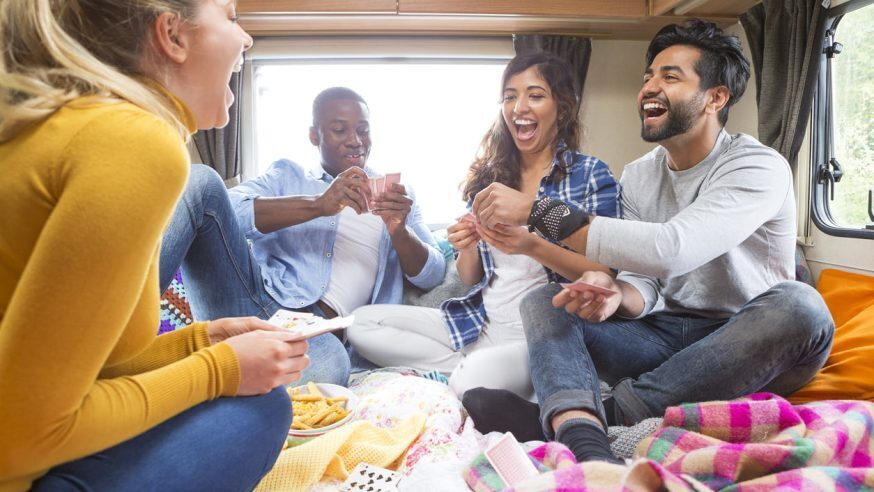 It's the dream of every professional poker player to be inducted into the poker hall of fame and so far only 50 players have been inducted till date. The two poker players chosen to be inducted into the 2015 Hall of Fame class was Jennifer Harman and John Juanda who were the 49th and 50th inductees.
Their selection and inducted into the poker hall of fame was mellowed by a backlash that stemmed from within the poker community as many believe the selection process was biased, especially because the late Dave 'devilfish' Ulliott wasn't inducted into the hall of fame. While those voicing their disappointment made it clear that there was no animosity directed to either Harman or Juanada, it was similar to Kanye jumping in on Taylor Swift's moment and saying the night belonged to Beyonce.
Click Here For Sites Still Accepting USA Player
Jennifer Harman hasn't said much since being inducted into the hall of fame but recently decided to open up and share her feelings on being a hall of fame member. The 50 year old Harman has won 2 WSOP bracelets and over $2.5 million in prize money but is also known for winning millions in VIP cash games.
Harman stated that when she started playing poker she took part in $30-$60 limit hold'em games at small venues and never dreamed that she would be able to make a living from playing poker and one day be inducted into the hall of fame.
In a statement, Harman said "It's crazy, there are millions of people who play poker and there are only 50 in the Poker Hall of Fame. It's quite an honour to be among those players now. It's freaking unbelievable (laughs). I just feel that I have grinded and put in a lot of hard work to get the recognition for what I've done. It makes me feel really good".
Harman also spoke about the challenges of being a full time poker player and the ups and downs that every poker player has to play. Harman stated that the advice Chip Reese gave was something that she remembered. Reese stated that anyone can play well when they have things falling into place but when a player is losing it all, that's when they are really tested.
Harman had no ill feelings against those who protested about the selection process and was just thankful that she had been recognized for her accomplishments in the poker industry.