Jason Somerville Becomes Member of Team PokerStars Pro
Jason Somerville is now part of Team PokerStars Pro. He is already taking the fullest advantage of the services at Twitch.tv and will continue doing so as a member of Team PokerStars. PokerStars' sponsorship deal with Somerville therefore appears to be of benefit not only to PokerStars, but…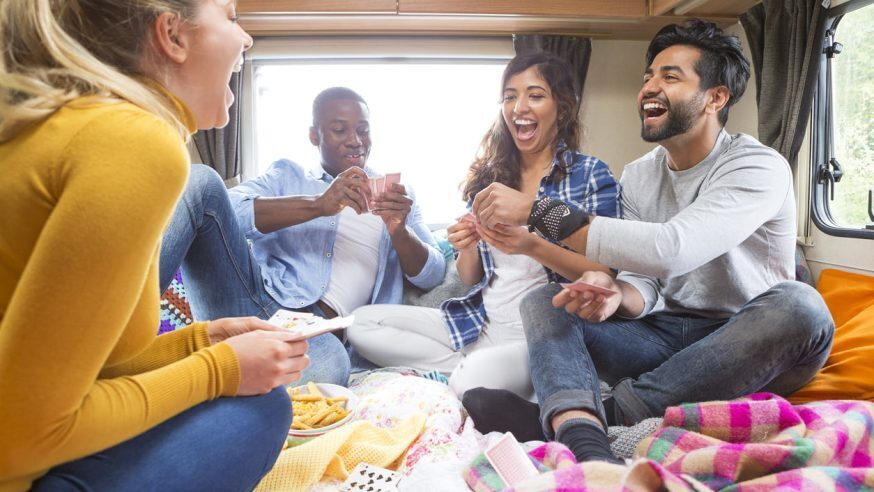 Jason Somerville is now part of Team PokerStars Pro. He is already taking the fullest advantage of the services at Twitch.tv and will continue doing so as a member of Team PokerStars.
PokerStars' sponsorship deal with Somerville therefore appears to be of benefit not only to PokerStars, but also to Twitch.tv as PokerStars is getting ready to launch its own channel on Twitch.tv with Somerville playing the lead role in its first broadcasts.
Click Here For Sites Still Accepting USA Player
PokerStars initial Twitch.tv broadcast will feature several members of Team PokerStars Pro, including Daniel Negreanu, Somerville's mentor and friend. Somerville says on the PokerStars Blog that "there have been few people in my life more crucial to my development as a human being as Daniel."
Somerville further said: "I think that I am doing something that is new and innovative and bringing in new players, players who are looking at poker who have been disillusioned with poker in the last few years. I'm bringing those players back into the game and bringing new players who have more experience in the video gaming generation."
The new PokerStars Pro is a well-known player, having earned close to $4 million in live poker tournaments and $2 million more in online poker cash games and tournaments. His Twitch.tv broadcasts are sure to attract a number of poker players.
It is also worth noting that he had been a sponsored pro at Nevada's Ultimate Poker, which has now shut down its operations. The closure of the site turned out to be a boon to Somerville, who considers his membership at PokerStars Team Pro as poker's "holy grail."
For the next 70 days, he will play poker for several hours under the moniker "jcarverpoker" at PokerStars' Twitch.tv channel. This will be a continuation of his Run It Up, a hugely popular series, and will come up to somewhere around 17,000 minutes of broadcast when it ends.
Now that Somerville has teamed up with PokerStars, poker enthusiasts will see a lot of him. They first saw him as a member of Team PokerStars Pro at the first ever American Poker Awards, which was held at Los Angeles. He won the Poker Media Content of the Year Award for his series Run It Up on Twitch.tv.
Kirsty Thompson, PokerStars' head of pro and celebrity marketing, says: "I'm sure he will be a great ambassador for PokerStars, and will help to increase the level of interactivity between the brand and its players."