Japan's Naoya Kihara Talks About PokerStar's Popular Sunday Millions
PokerStars, the biggest online poker website in the world has built a reputation for itself for hosting some of the biggest and most popular online poker events in the world. PokerStars Sunday Millions happens to be one of the top event's amongst online poker players and a favourite of…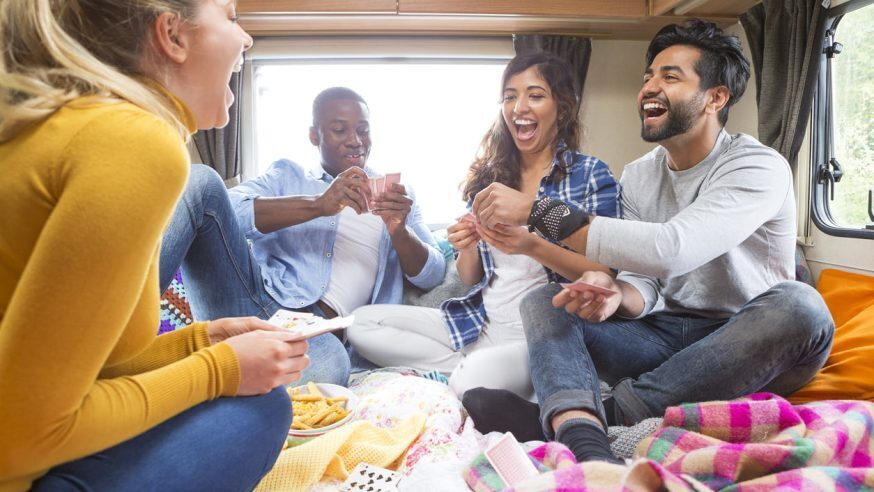 PokerStars, the biggest online poker website in the world has built a reputation for itself for hosting some of the biggest and most popular online poker events in the world. PokerStars Sunday Millions happens to be one of the top event's amongst online poker players and a favourite of PokerStars Team Pro Naoya Kihara.
Naoya Kihara is a Japanese poker pro who has done really well at the Sunday Millions event this year. Kihara finished second and nineteenth during two Sunday Millions event this year and has a unique perspective on the event and what it takes to do well.
Click Here For Sites Still Accepting USA Player
The Sunday Million event has been around for over a decade with the first ever event taking place on the 5th of March 2006. The event had a total of 5,893 players and a prize pool of $1.178 million. The tournament has grown rapidly over the years and PokerStars recently celebrated its 10th Anniversary by holding a mega $215 Sunday Millions event that had a guaranteed prize pool of $10 million.
Kihara generally plays the Sunday Million event from his home in Japan and has to keep himself fit and alert as the event starts at 3.30 am Japanese time. Kihara practices by getting as much sleep as he can during the day, waking up by 8 pm and playing a session of online poker before starting the Sunday Million event. He plays via a desktop computer that has two monitors, one which he uses to play the event and the second to Skype and see the tournament lobby.
Kihara first took part in a Sunday Million event back in 2010 when the buy in was $215. It was a lot of money for Kihara back at that time but his performance and experience at the event, made the Sunday Million's a favourite of Kihara. PokerStars recognized his overall performance and asked him to join Team PokerStars Pro in 2012.
Kihara states that there is a little more pressure on him these days when he plays the Sunday Million event since he is now a member of Team PokerStars. He believes that the best strategy to win a Sunday Million event is to play a normal game when the event starts but as you make progress you should increase the pressure on your opponents, even if they are willing to cover for you.
In a statement, Kihara said "For most players, when they make a super deep run in the Sunday Million for the first time, they don't want to regret busting out with a poor hand. Of course it is really scary, but it is definitely +EV. In order to have a deep run, you can't be afraid of losing all your stack. Even if you move all in every hand, you still have a chance to win, but if you fold every hand, you will never win".