Japan's Integrated Resort Expert Panel Submits Recommendations To Government
Japan legalized gambling for the first time in December 2016 and went on to commission an expert panel known as the Office of Integrated Resort Regime Promotion or the IR Promotion Secretariat to conduct a study of a number of regulated markets and then put together a proposal that will…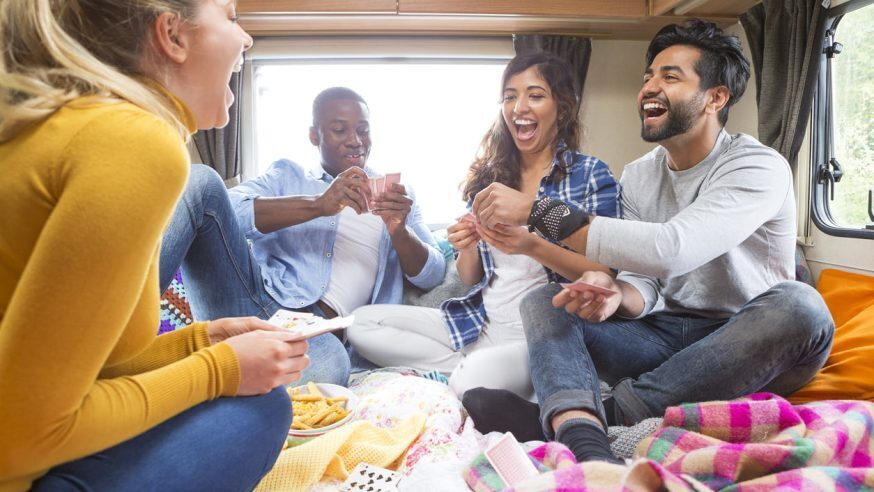 Japan legalized gambling for the first time in December 2016 and went on to commission an expert panel known as the Office of Integrated Resort Regime Promotion or the IR Promotion Secretariat to conduct a study of a number of regulated markets and then put together a proposal that will serve as the guideline for Japanese legislators to finalize gaming regulations that will govern the newly open casino industry.
Expert Panel Recommendations
The expert panel paid special attention to Singapore where locals are allowed to gamble based on stipulated restrictions as this was a model that Japan wanted to implement. Gaming analysts expressed concern over the fact that the Japanese IR Promotion Secretariat was not very experienced in the gaming industry and would recommend suggestions that would not be very feasible for the newly opened Japanese casino industry.
The recommendations by the expert panel do not hold much of a surprise as most of their suggestions were already outlined by the  media. There were reports that the expert panel would recommend a restriction of 15,000 square metres on gaming floor space and the report did suggest a restriction but did not specify the number.
There were rumors that Japan would initially approve only two Integrated Resorts (IR's) at the start and the report advised legislators to initially restrict the number of IR's and also ensure that each resort did not have more than one casino. The panel also recommended that the revenue collected in the form of taxes on gross gaming revenue should be equally divided between the central and municipalities where the IR is located. The report did not recommend what percentage of tax that was to be deducted.
Tax Percentage Not Confirmed
Singapore currently imposes a 5 percent tax on VIP play, 15 percent on mass market play and additional 7 percent Goods and Services Tax (GST). Macau on the other hand charges 39 percent tax on gross gaming revenues and Japan is likely to adopt a tax rate that is more in line with Singapore than Macau.
One of the biggest concerns and opposition faced by the gambling industry in Japan is over the increase in problem gambling amongst locals. This is because Japanese legislators are looking to allow locals to access these IR's and gamble. The expert panel did not suggest a complete ban on locals but did recommend implementing a number of criteria that will help keep problem gambling in check.
Some of these measures include using the 'My Number Card' system which is a local number identification system that will be used to track the number of visits locals makes to these IR's and their frequency. The expert panel wants legislators to impose a cap on the number of times locals can visit these IR's on  a weekly and monthly basis. The cap on the number of monthly visits will be decided at a later date.  There are some investment analysts who are optimistic that the IR implementation bill will be passed during the extraordinary session commencing this Autumn.
Locals Must Use Cash For Chips
The expert panel also recommended that IR's collect an entry free from locals but did not confirm what the amount should be. The IR Promotion Secretariat also wanted locals to buy casino chips using cash and only foreigners will be allowed to purchase chips using their credit cards. There will be no automatic teller machines within the casinos and only individuals over the age of 20 would be allowed inside the casino.
The panel recommended that casino operators who bid for a casino license must make provision to include in their proposal hotel accommodation, casino, recreational facilities such as shopping malls and museums, convention space, restaurants and other facilities that promote domestic tourism in the country.
So far other essential data such as the minimum investment required and the partnership percentage between foreign operators and local companies have not been confirmed. Gaming analysts had earlier estimated that casino operators would have to be willing to invest a minimum of $10 billion in order to secure a gaming license in Japan. Las Vegas Sands Corp appears to be one of the favorites to obtain a casino license in Japan.