Japan Could Consider Legalizing Casinos Before The End Of 2016
Japan has toyed with the idea of legalizing the casino industry in the past as gaming analysts predict that there is a lucrative gambling market in the country that could generate significant income for the government in the form of gaming taxes. A number of global casino operators in…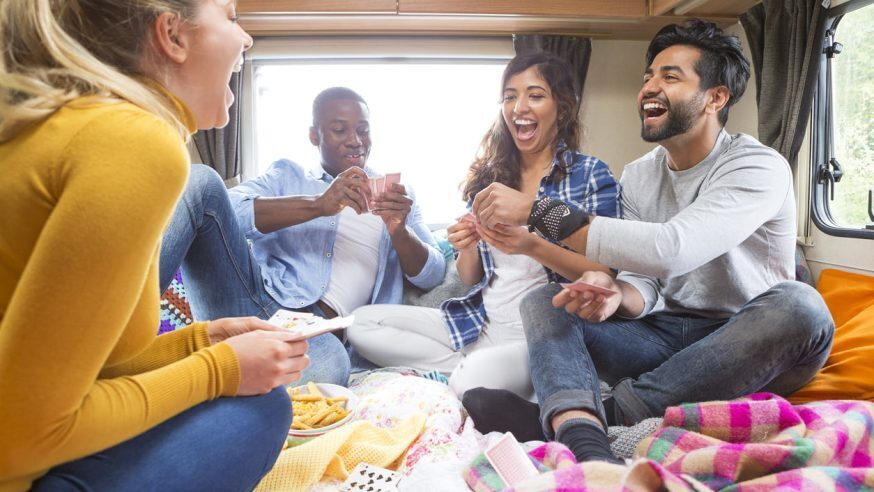 Japan has toyed with the idea of legalizing the casino industry in the past as gaming analysts predict that there is a lucrative gambling market in the country that could generate significant income for the government in the form of gaming taxes. A number of global casino operators in including the Las Vegas Sands Corp, Genting and Wynn Resorts have expressed interest in the Japanese market.
Prime Minister Shinzo Abe from the Liberal Democratic Party (LDP) has always been in favor of legalizing the casino industry but has been unable to get the required number of votes to pass the Integrated Resorts Promotion Bill which would legalize the casino industry. The main opposition has come from the Komeito party which is a Buddhist backed party that views the casino industry as a negative influence on the community.
Click Here For Sites Still Accepting USA Player
However things changed in July after the LDP secured the majority in the Diet and now no longer needs the support of the Komeito party to pass the bill. Analysts in the country believe that Prime Minister Abe could take a look at the Integrated Resorts Promotion Bill once again this year and legalize the casino industry. The Parliamentary Affairs Committee is in the process of determining its extraordinary session of the Diet from September till November 2016. If the Integrated Resorts Promotion Bill is not included as part of this extraordinary session, then analysts believe that Japan will have to wait for a longer period of time for the casino industry to be legalized.
This is due to the fact that Prime Minister Abe has a number of higher priorities to address such as reviewing policies pertaining to the country's economy, security and constitutional changes. Jay Defibaugh, a gaming analyst from Credit Lyonnais Securities Asia's Leisure Industry believes that there is less than a fifty percent probability that the first stage of the Integrated Resorts Promotion Bill will be included in the extraordinary session.
In a statement, Takashi Kiso, the chief executive of the International Casino Institute said "It is kind of the last chance to have this discussion for a while. after that, even though Mr. Abe is pro-casino, he is going to start discussing constitutional change and that debate could last forever."
Las Vegas Sands Chairman Sheldon Adelson who was present at the opening of his Parisian Macao casino last week once again expressed his interest in the Japanese market stating that should the country legalize the industry, his firm would develop iconic buildings in Japan.