Jackpot247 Appreciates US Players' Preference for Licensed Online Poker Sites
Daniel Solomou of Jackpot247 has posted a reaction to the way regulated poker markets drive out unlicensed US online poker rooms on SourceWire. Jackpot247, an expert on online casino gaming, has observed that the trend of regulated US markets driving away online poker rooms operating without a license is…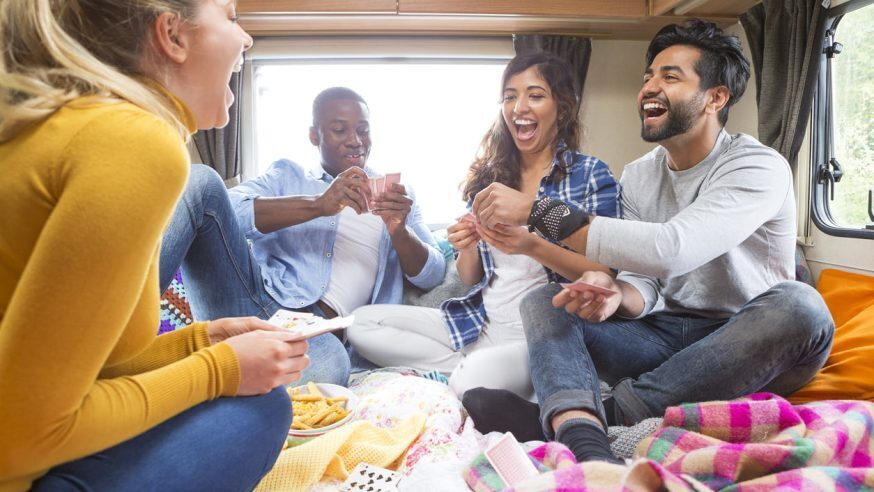 Daniel Solomou of Jackpot247 has posted a reaction to the way regulated poker markets drive out unlicensed US online poker rooms on SourceWire. Jackpot247, an expert on online casino gaming, has observed that the trend of regulated US markets driving away online poker rooms operating without a license is being repeatedly reported.
Now that three US states—Nevada, Delaware, and New Jersey—have legalized and regulated online poker, more and more residents are leaving unlicensed online poker rooms in favor of online poker sites licensed in their states. Quite obviously, residents prefer licensed online poker sites to unlicensed ones, and owing to this preference, unlicensed online poker sites are finding it difficult to compete with the licensed ones. In fact, unlicensed online poker rooms are in serious trouble as more and more US states are planning to legalize online poker in the near future.
Click Here For Sites Still Accepting USA Player
Several factors are responsible for the losing popularity of unlicensed online poker sites in the US. Online poker players in the US have shown a marked preference for licensed online poker sites to illegal ones as the licensed sites are safer and provider a better player experience. Although unlicensed online poker sites have larger player pools, US players do not consider this reason enough to stay back. As a result, unlicensed poker rooms are contemplating leaving the market while licensed poker rooms are gaining more and more players.
Appreciating this trend, a spokesperson for Jackpot247 said:  "The news that players across the US are opting for legalized online poker rooms and other gambling sites over illegal outlets where they can is incredibly encouraging, and strongly indicates a bright long-term future for the industry in the US. Though there are currently only a small number of regulated markets in the country, unlike the UK which has country-wide legalization for online gambling sites, this trend for players to abandon less secure platforms demonstrate that, once more states make the move towards regulation, unlicensed sites could eventually become a thing of the past."
Jackpot247 is a designer and operator of live roulette games on Sky Channel 86 and ITV. The company makes use of certified casino equipment and offers a wide range of casino games, including live poker, blackjack, arcade games, and others. Slots released by Jackpot247 are available online as well as on mobile devices. The company gives top priority to responsible gaming and supplies games that adhere to the best industry standards.