Ivey Poker Temporarily Closed Down
Ivey Poker, the free online poker room and online poker training site, has been closed down temporarily for maintenance. Ivey Poker's Facebook page says that Ivey Poker, which bears the name of professional poker player Phil Ivey, was launched in January 2014. Phil Ivey, who has won the coveted…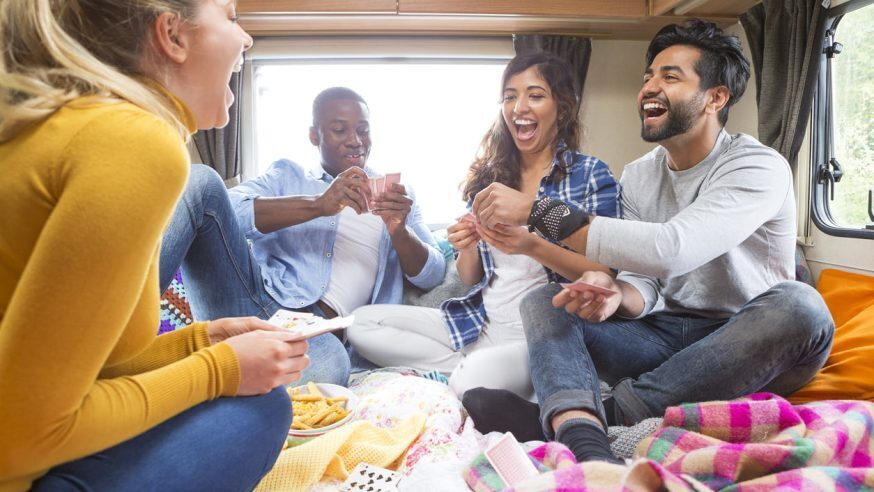 Ivey Poker, the free online poker room and online poker training site, has been closed down temporarily for maintenance. Ivey Poker's Facebook page says that Ivey Poker, which bears the name of professional poker player Phil Ivey, was launched in January 2014. Phil Ivey, who has won the coveted WSOP gold bracelet ten times, was spotted wearing the Ivey Poker patch several times this year.
In a statement on his Twitter account, Phil Ivey said that they have "learned quite a few things" after launching Ivey Poker and the first of these lessons is that "a dedicated and loyal community is essential."
Click Here For Sites Still Accepting USA Player
Feeling the need to communicate to its loyal players about certain changes the poker site was planning to make over the following months, Ivey Poker stated that it plans to close down the site on October 25, Sunday as "the first step in our evolution as we prepare to launch an even bigger and better gaming experience for you all in 2015." Expressing its appreciation of everybody who had worked to make Ivey Poker a success, the company said that it has been a pleasant "learning experience" for all associated with the site and one that the company hopes "will continue as we grow and evolve." The statement ended with the promise that "the best is yet to come."
The company also stated that it is "working on multiple product extensions and new categories for Ivey Poker expansion in 2015." On Tuesday, Ivey Poker posted a video on the site, which suggests that the site will continue adding new poker instructional content while it works on its changes.
Some poker players are skeptical. Christian Harder, former sponsored professional poker player at Ivey Poker tweeted: "Ivey Poker couldn't even stay open? Why? It's not like they were paying their pros."
A few weeks earlier, Phil Ivey lost over $12 million when the court ruled in favor of Crockford Casino London. Ivey had sued the casino for refusing to pay his baccarat winnings, but the Genting-owned Crockford Casino argued that Ivey had cheated.
Ivey is currently involved in another similar case. Atlantic City's Borgata Casino has filed a lawsuit against the poker pro, accusing him of cheating the casino to win $9.6 million at baccarat. Allegedly, Ivey used a strategy called "edge sorting" while playing baccarat at the casino in 2012. Ivey's lawyer argues that he only used skill and strategy to win the game.