Ivey Poker Joins Forces with GPI to Promote Poker Players
Ivey Poker and the Global Poker Index (GPI) have signed a partnership deal, according to the terms of which they will join forces to not only promote players, but also market the existing poker industry. The GPI, along with The Hendon Mob, is the top authority on the…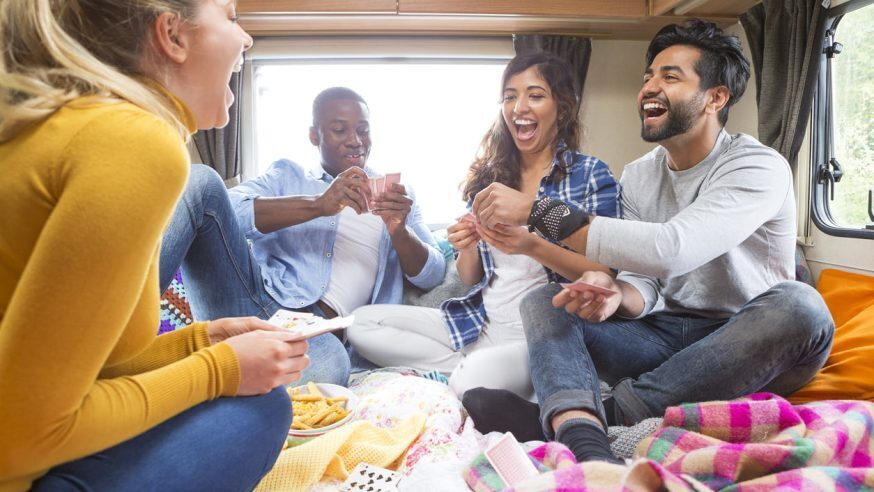 Ivey Poker and the Global Poker Index (GPI) have signed a partnership deal, according to the terms of which they will join forces to not only promote players, but also market the existing poker industry.
The GPI, along with The Hendon Mob, is the top authority on the profiles and live tournament achievements of poker players from different parts of the world. The site also provides a lot of news related to the poker industry.
Click Here For Sites Still Accepting USA Player
Ivey Poker is a reputed poker training and coaching site founded by Phil Ivey, a renowned professional poker player who has won the World Series of Poker (WSOP) championship title ten times in the course of his career. Since the GPI and Phil Ivey are both excellent, any partnership deal between them is bound to benefit a number of poker players.
Speaking about the partnership, Ivey said that Ivey Poker is eager to work with the GPI as it is the leading promoter of poker as a game of skill. He said: "Our goal is to provide the tools necessary to increase the skill level of every poker player and to win."
The recently signed partnership deal promises poker players benefits such as question-and-answer sessions with top professional poker coaches from Ivey League through The Hendon Mob's forum. Ivey Poker subscribers can also avail of a wide range of lucrative promotions. In addition, as many as 100,000 people who use Fantasy Poker managers can avail of attractive Ivey League promos.
Alexandre Dreyfus, the chief executive officer of GPI, said: "We are elated to be working with the biggest name in the game of poker. We hope that this team will further highlight the game of poker and promote its players."
Explaining the concept of Ivey League in an official press statement, its founder Phil Ivey said that it "is a single source for all training needs." The goal of Ivey League is to supply the tools required to increase poker players' skills and their ability to win. He further said: "We look forward to working with the Global Poker Index as they are a leader in promoting poker as a sport/skill game."
The GPI website already displays several Ivey League ads. A reliable source has also revealed that poker enthusiasts can expect a flurry of activity at both sites in August because of the season's first European Poker Tour (EPT), which also happens to be the EPT's 100th stop in Barcelona.