Ivey Loses Steadily from 2011
Ever since winning the first World Series of Poker (WSOP) bracelet of his career in 2000 and winning the first-place prize of $195,000 in the $2,580 buy-in PL Omaha tournament, Phil Ivey won 10 WSOP bracelets and earned as much as $23,199,532 in live poker tournaments alone. This has…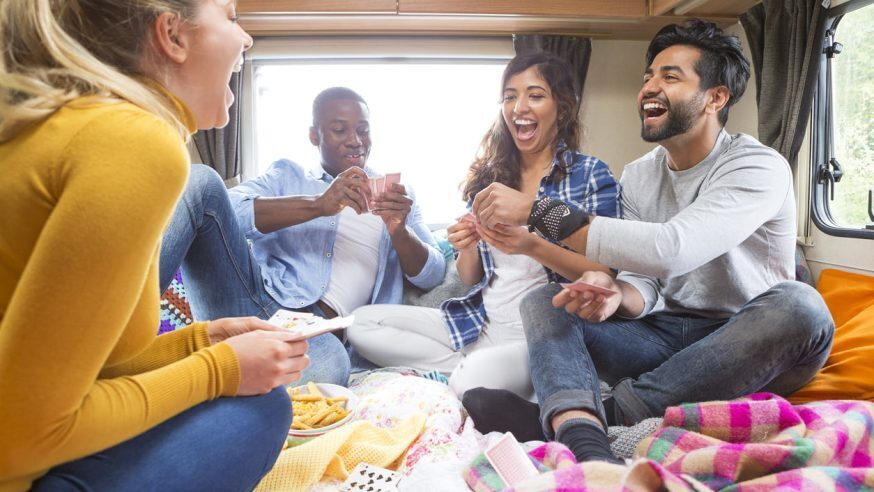 Ever since winning the first World Series of Poker (WSOP) bracelet of his career in 2000 and winning the first-place prize of $195,000 in the $2,580 buy-in PL Omaha tournament, Phil Ivey won 10 WSOP bracelets and earned as much as $23,199,532 in live poker tournaments alone. This has put him in the third position of the All Time Money List, close behind Daniel Negreanu who has earned $29,973,908 and Antonio Esfandiari who has earned $26,407,317.
The 39-year-old professional poker player's live poker achievements are very impressive, but he has not enjoyed that level of success at online poker. Shortly before the US Department of Justice (DoJ) pulled down the shutters of Full Tilt Poker, Ivey had earned as much as $19,242,744 at Full Tilt Poker. But after Black Friday, Ivey's luck seems to have deserted him. Ever since he has been in the red, losing $6,580,384 shortly after Black Friday, $252,340 in December 2012, $2,441,773 the following year, $2,372,298 in 2014, and $1,513,973 in 2015.
Click Here For Sites Still Accepting USA Player
A poker enthusiast, who posts at highstakesdb under the name of GoodFellaz, says: "Do I personally think it's weird that this is happening to Ivey? Of course. Is it a surprise though? Not really at those stakes…no disrespect to Ivey or anything but players are less afraid nowadays, the Ivey fear probably made him a solid 8 figure. Now you have the young genius phenom online who have absolutely no fear of anything and confidence through the roof that does make a big difference."
Changing times have brought new challenges to the professional poker player, who has been widely acclaimed as the "best all-round player in the world today." Ivey has not been very lucky at live casinos too, but most of it has been his own fault. In 2012, he won $22 million at baccarat and punto banco at London's prestigious Crockfords Casino and the Atlantic City's Borgata Casino. Later, it turned out that he had used a method called edge sorting to improve his odds and the casinos refused to pay out the winnings.
The Ivey vs. Crockfords case was also heard in court and the judge ruled in favor of the casino. The Borgata has also moved court against Ivey, and if Ivey loses this case, he will have to return the casino all the $9.6 million he had won playing baccarat. He could even get up to 10 years in prison for cheating the casino.
"
After finishing the Charles Town stop, the HPO will be moving to the Hollywood Casino Columbus on May 14 – 24.