Ivey Admits to Using Manufacturing Flaws in Cards to Win £7.7 Million
The High Court recently heard the case of poker pro Phil Ivey winning £7.7 million because he took advantage of a manufacturing flaw in the playing cards at a renowned brick-and-mortar casino in London. In order to camouflage the fact that he was actually taking advantage of manufacturing flaws…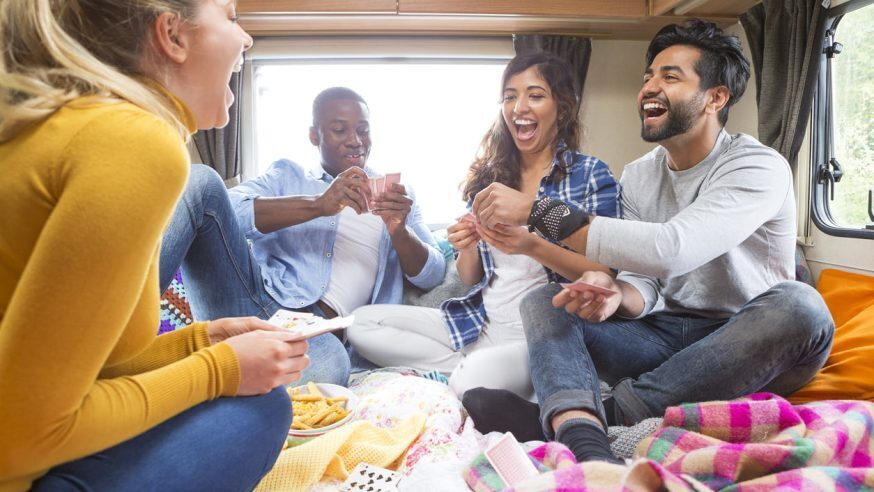 The High Court recently heard the case of poker pro Phil Ivey winning £7.7 million because he took advantage of a manufacturing flaw in the playing cards at a renowned brick-and-mortar casino in London. In order to camouflage the fact that he was actually taking advantage of manufacturing flaws in the playing cards, he wore a lucky hat, used a pack of lucky playing cards, and selected a lucky croupier from Asia. The poker pro also took the help of a friend from Hong Kong to convert his early losses into mega wins.
Click Here For Sites Still Accepting USA Player
The elite Crockfords Club, located at Mayfair in London, felt that something was wrong. Although it returned Ivey his initial stake of £1 million, it refused to pay his over £7 million winnings pending investigation. Ivey retaliated by suing the casino on grounds that it has cheated him of his winnings. Although Crockfords is one of the largest casinos in the world, its staff was unaware that the cards had a manufacturing flaw that players could use to convert their losses into winnings.
Ivey argues that he only took advantage of the casino's failure to implement security measures. As his lawyer Richard Spearman puts it, "he played, he won, and they ought to pay up."
Crockfords allotted a private gambling room to the renowned poker pro so that he could play four sessions of Punto Banco in August 2012. Ivey was quite well-known at the casino and they treated him as a VIP player. The court heard that the casino was even winning to arrange a private jet for him. The casino's CCTV footage shows Ivey using a strategy called "edge sorting" to gain an advantage over the house. Ivey and his friend requested the casino staff to turn the best cards 180 degrees before putting them back into the shuffling machine. The manufacturing flaw helped Ivey spot the cards before they could emerge from the shoe, and this enabled him to win his millions.
Mr. Spearman argued that the casino could have ended Ivey's winning streak either by conducting a security check of the dealing machine or just changing the cards. But Christopher Pymont, the casino's lawyer, begs to differ. He claims that Ivey took advantage of the casino staff's ignorance and labeled Ivey's activities "highly immoral and dishonest." He said: "The whole point is to stitch up the casino, to fix it, when you know it's in ignorance of what you're doing."