Isai Scheinberg Likely to Be First Member of Internet Poker Wall of Fame
Terrence Chan and Adam Schwartz, the poker players who host pokercasts on the popular Two Plus Two Forums, feel that it is time to establish an Internet Poker Wall of Fame to honor online poker players who have achieved great online poker success and contributed greatly to the…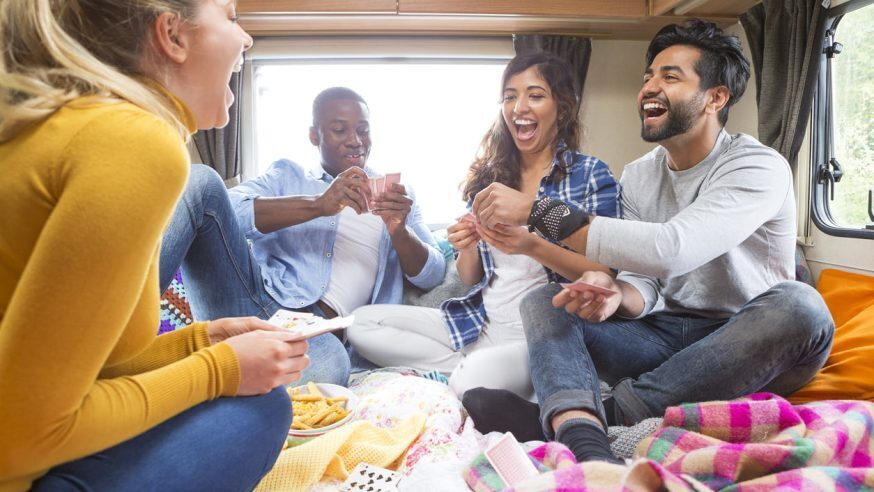 Terrence Chan and Adam Schwartz, the poker players who host pokercasts on the popular Two Plus Two Forums, feel that it is time to establish an Internet Poker Wall of Fame to honor online poker players who have achieved great online poker success and contributed greatly to the growth and development of the game.
It may be recalled that Chan, a professional poker player and Mixed Martial Arts (MMA) fighter, played an active role in the drive to nominate Isai Scheinberg, the founder of PokerStars, into the Poker Hall of Fame. He had argued effectively on why Scheinberg ought to be inducted into this year's Poker Hall of Fame.
Click Here For Sites Still Accepting USA Player
Many would be revolted with the idea of Isai Scheinberg being nominated to the Hall of Fame along with poker personalities such as Mike Sexton, Phil Hellmuth, Daniel Negreanu, and Doyle Brunson despite the fact that online poker and even live poker would not be as it is today if Scheinberg had not established PokerStars.com on September 11, 2001.
Those against it argued that he does not deserve being inducted into the Hall of Fame for his involvement in the incidents of Black Friday and for the fact that he still chooses to hide from US authorities. Even if he gets voted, he will be arrested the moment he dares to turn up at the induction ceremony.
But it is worth noting that the criteria for induction do not require nominees to be free from legal troubles. In addition, it is absolutely true that Scheinberg has contributed greatly to the growth of the game "with indelible positive and lasting results."
Having realized that it is very difficult to get Scheinberg inducted into the Poker Hall of Fame, Schwartz and Chan have launched an online version of the same, called The Internet Poker Wall of Fame. They want players to nominate deserving poker personalities and induct a player every week.
Nominees for the Internet Poker Wall of Fame can be of any age and ought to have played at least one hand of online poker throughout their lives. The first candidate is Isai Scheinberg and the governing council comprising Schwartz and Chan are sure to enshrine him immediately.
Still, online poker players are urged to nominate deserving candidates. The public has already nominated the names of players such as Viktor Blom, Chris Moorman, Chad Batista, and others. But the most deserving name continues to remain that of Isai Schienberg.