Isaac Baron – Consistently Winning for the Past 10 Years
Isaac Baron is not just a poker beginner as most people think when told that he is only 27 years old. In fact, he began playing the game nearly ten years back and has won over $8 million playing online as well as live poker games. A resident of…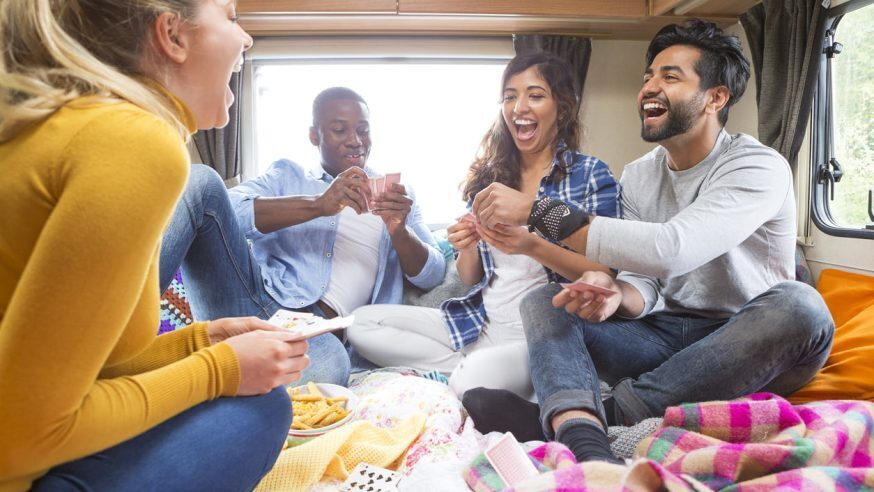 Isaac Baron is not just a poker beginner as most people think when told that he is only 27 years old. In fact, he began playing the game nearly ten years back and has won over $8 million playing online as well as live poker games. A resident of California, Baron plays tournament poker consistently, but these days, he has shifted his focus to cash poker games. In brief, Baron is among the top young poker players today.
Baron was brought up at Menlo Park in California. His parents gave a great deal of importance to education and definitely did not imagine a poker career for their son. Still, he started playing the game when he was in high school because he was inspired by the achievements of Chris Moneymaker. Later, he joined PartyPoker.
Click Here For Sites Still Accepting USA Player
As a student at the University of Oregon, he played online poker games every day. He spent all his free time playing poker games online and building a large bankroll. The year he migrated to the University of California in Santa Barbara, he won the Sunday Million at PokerStars.com. He decided to give up college and focus on playing poker.
Baron began playing online as "westmenloAA" and won the PokerStars.com Sunday Million event for $254,518 in 2007. In all, he won seven enormous prizes playing online poker games, a feat that led to him bagging the title of Card Player Online Player of the Year in 2007.
In 2008, he started playing live poker tournaments too. He finished the main event of the Monte Carlo leg of the European Poker Tour (EPT) and went home with a pot of $931,268.
He said: "When I dropped out, it really helped that I was able to go to my dad and he could see how well I was doing online, but he was obviously still skeptical and still wanted me to finish school. It wasn't until I final tabled the Grand Final in Monaco that he kind of changed his stance and realized that maybe I didn't make the worst choice in the world."
Throughout the seven years Baron played live poker, he has won consistently. His live poker tournament winnings have exceeded the $5.1 million mark.
The young player enjoys "the game and the competition" and hopes to become "one of those 60 year olds who plays for fun and doesn't have to grind to pay the bills."