Irish Poker Player Patrick Hicks Passes Away At 71
The poker gaming community in Ireland has lost Patrick Hicks, a great poker personality. Hicks, who used to regularly visit Dublin's Fitzwilliam Card Club, will never be forgotten by anybody who had the pleasure to meet him and interact with him. He is widely known not just for…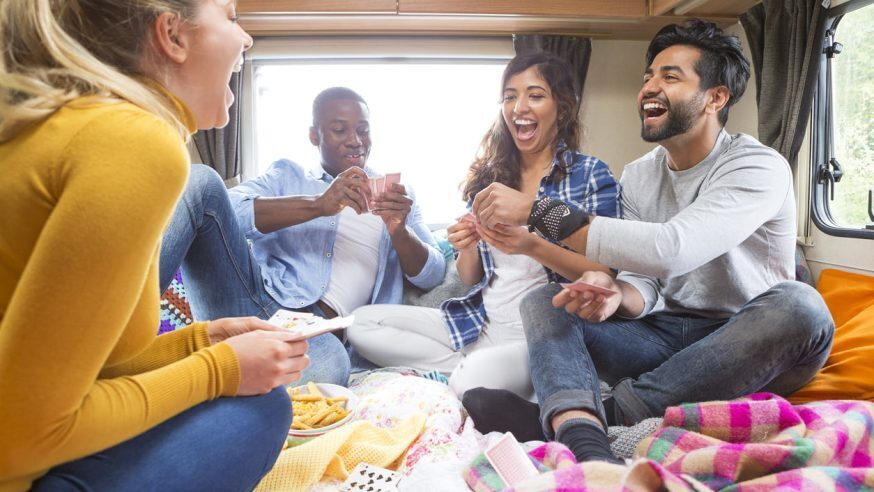 The poker gaming community in Ireland has lost Patrick Hicks, a great poker personality.
Hicks, who used to regularly visit Dublin's Fitzwilliam Card Club, will never be forgotten by anybody who had the pleasure to meet him and interact with him. He is widely known not just for his poker talents, but also for his pleasant nature.
Dara O'Kearney, a professional poker player from Ireland, posted on Facebook in honor of Hicks: "Rest in peace, the spiritual grandfather of the Fitz. There was no friendlier reg to newbies than Paddy in what could be a pretty unwelcoming cauldron. I wonder how many players would have turned away down the years if it wasn't for Paddy. Great man and great player (he looked like a kindly OAP but played like a crazy Russian kid.)"
Click Here For Sites Still Accepting USA Player
A number of members of an online community called Irish Poker Boards spoke about their experiences with Hicks. Player Ollie recalled meeting Hicks nearly a decade back. He said that Hicks was a "real gentleman at the table" who played poker simply because he loved playing poker. He said that he had the pleasure of sharing a final table with Hicks when he played at the Fitz for the first time nearly a decade back. He said that he never failed to say hello to Hicks after that. He said: "He just loved playing the IO each year."
Hicks has left behind Yvonne, Sharon, Billy, and Paula, his four children; Geraldine, his daughter-in-law; Bernard, Tony, and Benny, his sons-in-law; 13 grandchildren; Aidan, his godson; his niece Marie, and innumerable other family members and friends.
His funeral ceremony is scheduled for 11:00 a.m. on September 30 at St. Teresa's Church, Donore Avenue.
It may be recalled that the first death anniversary of Liam Flood was observed just a month before Hick passed away. Flood, who was affectionately nicknamed "The Gentleman," was a legendary poker player who was greatly loved by his fellow poker players. The credit of creating the Irish Poker Open goes to Liam Flood. He also happens to be one of the four players who won the Irish Poker Open several times.
This year, Paddy Power, the sponsor of the Irish Open, has decided to host a special poker tournament with a buy-in of €1,125 as part of the Irish Open in memory of Liam Flood.
Flood passed away on August 16, 2014 at the age of 71.