International Poker Community Unhappy about PHOF Induction Procedure
The international poker community is upset about the fact that the late David "Devilfish" Ulliott was not selected for induction into the Poker Hall of Fame (PHOF). While they agree that John Juanda and Jennifer Harman, who have been selected for induction into the PHOF this year, deserve…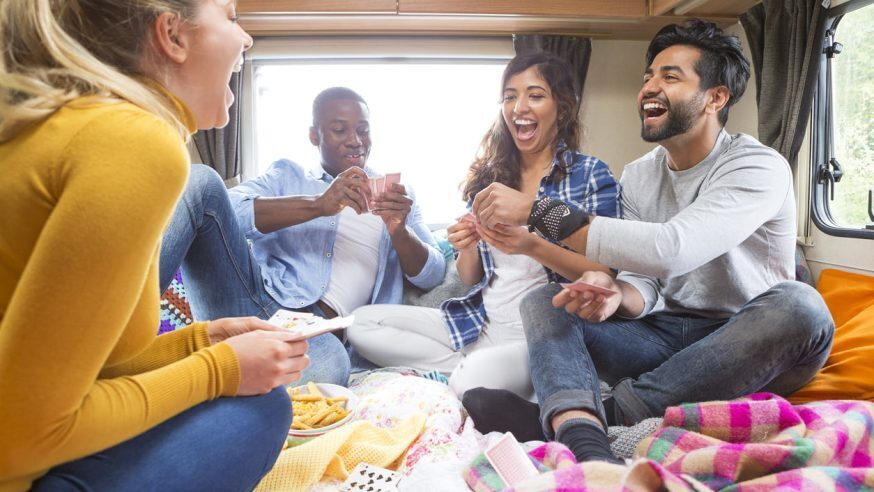 The international poker community is upset about the fact that the late David "Devilfish" Ulliott was not selected for induction into the Poker Hall of Fame (PHOF). While they agree that John Juanda and Jennifer Harman, who have been selected for induction into the PHOF this year, deserve the honor, they feel that the World Series of Poker's (WSOP) induction procedure is faulty and that the late Ulliott ought to have received the honor.
A few days back, the PHOF announced that Juanda and Harman have been selected to be inducted into the PHOF. But the international poker community is unhappy that Ulliott has been excluded. A massive campaign had been launched to include David Ulliott, who died in April 2015, into the list of nominees for this year's PHOF. Ulliott's fans worked hard at social networking sites and also at the WSOP 2015 not only to get him included in the list of nominees, but also to get him inducted into the 2015 class of the PHOF.
Click Here For Sites Still Accepting USA Player
When the WSOP announced that Juanda and Harman would be inducted, poker players worldwide responded with scorn. John Duthie, the founder of the European Poker Tour (EPT), stated on Facebook: "No non US poker player should even consider accepting a nomination to the WSOP Hall of Fame. I have the greatest respect for both Juanda and Harman and their selection is understandable, but the WSOP need to take a serious look at the whole process."
Joe Beevers, who was formerly associated with the Hendon Mob, wrote a rant titled "When is a Hall of Fame not a Hall of Fame?" on his personal blog. He wrote that there are no living non US members of the PHOF and the only non US member of the PHOF is Edmond Hoyle, who was inducted into it in 1980.
Warren Lush, the former head (consumer public relations) for Bwin.party, also wrote about the issue on Facebook. He said: "The results of the North American Poker Hall of Fame are out" and supplied a link to the WSOP's announcement.
The international poker community is, in a way, right about the induction procedure. Although the inductees are selected through a public voting system, the actual election procedure is kept in the dark. In addition, there are no international players in the PHOF and the voting procedure is hardly transparent. All this indicates that it is high time the PHOF makes certain changes.