Industry Representatives Testify in Favor of Online Poker at NY Hearing
A one-and-a-half hour hearing was held with the aim of discussing "the future of online poker in New York" by the Racing, Gaming and Wagering Committee of the New York Senate. Although the legalization and regulation of online poker in New York was favored at the hearing, there…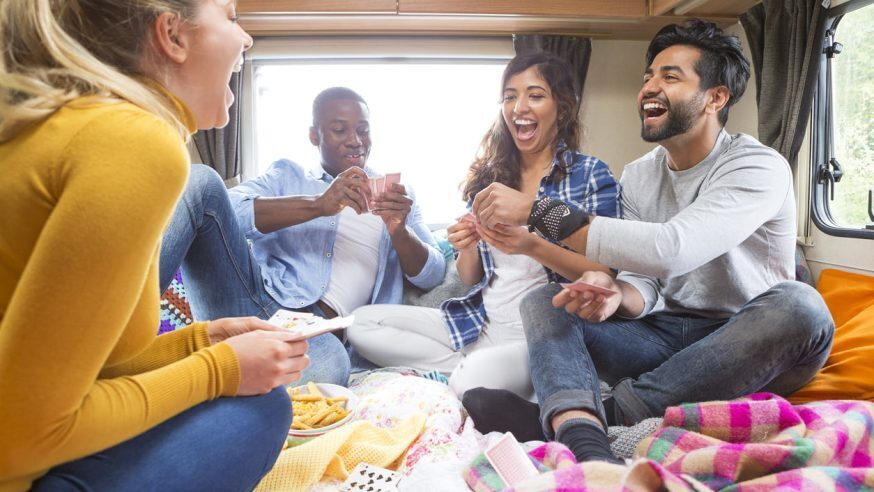 A one-and-a-half hour hearing was held with the aim of discussing "the future of online poker in New York" by the Racing, Gaming and Wagering Committee of the New York Senate. Although the legalization and regulation of online poker in New York was favored at the hearing, there is no chance of the game being legalized in the Empire State anywhere in the near future.
Michael Pollock, the managing director of Spectrum Gaming Group and one of those who testified at the hearing, said; "New York needs to ensure that such [online gaming] experiences happen in New York. Online gaming should not be viewed as a substitute for land-based gaming; it provides a cost-effective means to reach out to customers."
Click Here For Sites Still Accepting USA Player
Pollock says that 85 percent of New Jersey residents who play at online gambling sites hadn't previously been to land-based casinos in Atlantic City. This indicates that online poker is attractive to those who are least interested in land-based casinos and poker rooms.
Testifying after Pollock, John Pappas, the executive director of the Poker Player Alliance (PPA), said that online gambling sites have access to data that can help them address problem gambling better.
New York Gaming Association President James Featherstonhaugh, said that New York ought to move "slowly" so that it can assess the impact of online gambling on existing brick-and-mortar casinos better. He suggested that the state should wait till the three new land casino resorts are inaugurated.
Responding to his testimony, Senator John Bonacic, who chaired the committee, said that the new land casino resorts can be opened more than three years later. When he asked if online gambling could increase racino revenues, Featherstonhaugh opined that operating online gambling sites would definitely help racinos to increase their revenue.
In his testimony, John McManus, the general counsel and executive VP of MGM Resorts International, said that his company is among the biggest operators of land-based casinos in the world and feels that online gambling does not cannibalize land-based gambling, but complements it. He said: "If the gaming industry doesn't innovate it will be Amazon'ed by other forms of entertainment. Internet poker can be effectively regulated."
Among the others who testified at the hearing were David Satz, senior vice present of government relations and development at Caesars Entertainment Corp, Borgata Hotel Casino and Spa President Tom Balance, and Kevin Cochran, the senior legal analyst at GamblingCompliance.
Votes were not cast on the proposed online poker bill.