Indian Poker Association Pushes Gujarat Government To Make Decision On Game of Poker
The Indian Poker Association (IPA) has continued its campaign of pushing governments across the state to recognized and legalize the game of poker. The majority of Indian states view poker as a game of chance or equivalent to gambling and hence based on their state laws prohibits poker games…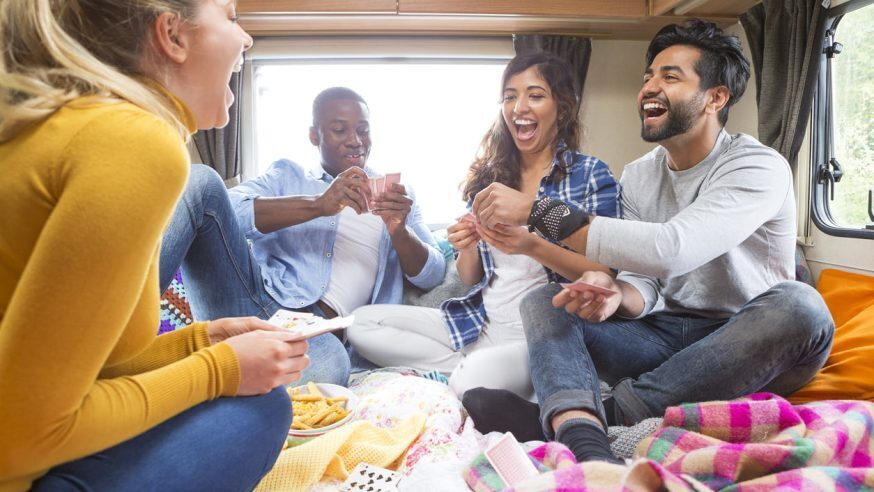 The Indian Poker Association (IPA) has continued its campaign of pushing governments across the state to recognized and legalize the game of poker. The majority of Indian states view poker as a game of chance or equivalent to gambling and hence based on their state laws prohibits poker games from being held.
The IPA recently challenged the Gujarat government in a court of law after state authorities raided the premises of the YMCA International in Ahmedabad last week and forbid them from organizing poker games. The IPA had entered into an agreement with the YMCA in September to host poker games on a regular basis stating that it wanted to promote poker in the state, find and develop the best poker players in the state who could then go on to represent the country in overseas poker tournaments.
Click Here For Sites Still Accepting USA Player
However the authorities raided the YMCA and forbid them from hosting any poker games in the future stating that poker was banned under the Gujarat Prevention of Gambling Act of 1987 and threatened them with legal action. IPA Secretary KN Suresh alleged that he had earlier approached the authorities to inform them that the IPA would be hosting poker games but "the officers have been dilly-dallying and evading the petitioner on one pretext or the other and refusing to endorse the application and has instead orally intimated the petitioner to cease his activities failing which he will be visited with dire consequences."
The IPA decided to take on the authorities and the state government by filing a lawsuit with Gujarat High Court claiming that it wasn't breaching the gambling act as poker wasn't a game of chance but a game of skill. Justice Sonia Gokani presided over the case and in the end decided to adjourn the case till November 9 for a final hearing. Justice Gokani has instructed the state government to review the game of poker and then decide whether it should be labeled as a game of chance or a game of skill.
Should the government of Gujarat decide that poker is a game of skill, it will have a huge impact throughout India as a number of other states such as a Kolkata, Kerala and Maharashtra could also follow suit. If the government decides to go the other way and rule poker as a game of chance, then the IPA will most likely contest those claims.