How the Irish Open Evolved into the Longest Running European Poker Event
The Paddy Power Poker Irish Open, which is over thirty years old, now forms part of the Card Player Poker Tour (CPPT). The Irish Open, the second longest running live poker tournament in the world and the longest running in Europe, will be held from April 18 –…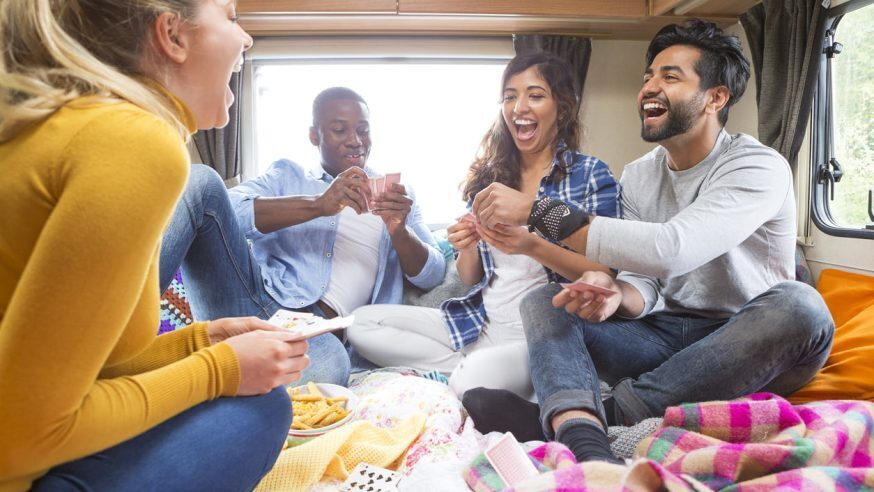 The Paddy Power Poker Irish Open, which is over thirty years old, now forms part of the Card Player Poker Tour (CPPT).
The Irish Open, the second longest running live poker tournament in the world and the longest running in Europe, will be held from April 18 – 21 in Dublin. The inaugural Irish Open was held in 1981.
Click Here For Sites Still Accepting USA Player
Terry Rogers, an Irish bookmaker, visited Binion's Horseshoe Casino in Las Vegas in May 1979 and made friends with Benny Binion. The relationship between the two resulted in the spread of Texas Hold'em poker to several European countries. In the mid-seventies, Liam Flood, a poker player, and Rogers used to hold live poker tournaments in Ireland. These games attracted as many as 300 players at a time. It was Rogers who launched the Irish Open. Although the founder died in 1999, the event continues to live and thrive.
Rogers strengthened his relationship with his poker gaming friends, including Binion, by offering odds that US players had never come across before. Donnacha O'Dea, winner of a WSOP gold bracelet, said: "Guys like Benny Binion, Doyle Brunson, and Chip Reese really held Terry in high esteem. He'd give them great odds, better than any American bookie would give but he still made sure he had a 20 percent edge."
Rogers was in Las Vegas in 1979 to take part in the World Series of Poker. When he returned to Ireland, he was in an enthusiastic mood and wanted to introduce NL Hold'em to Irish poker players, who were used to Draw Poker and Stud Poker variants. Rogers was sure that Irish poker players would be excited with No Limit Texas Hold'em. This was what led to the birth of the Irish Open in 1981, an event that evolved into the longest-running of European live poker tournaments over a period of three decades.
Initially, the Irish Open was a charity poker event meant for poker players, but Rogers was ambitious. He wanted it to become an international event. O'Dea said: "He'd publicize betting on the tournament in the Racing Post along with an event such as the Super Bowl so that he could get around the law on advertising such events. He'd install an outsider as the favorite and poker players would see the odds and think to themselves, 'well, I'm much better than this guy who is the favorite' and immediately want to take part in the tournament."