How Offshore Poker Sites Impact Regulated US Markets
The regulated online poker markets in the US may have suffered greatly due to competition from offshore online poker operators in the initial stages, but now most of the biggest US-facing offshore online poker rooms have announced that they no longer operate in these markets. The newly regulated…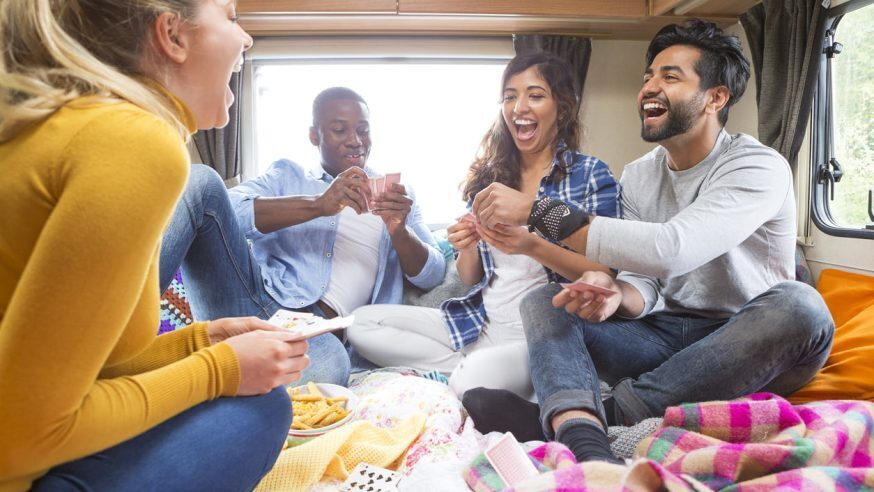 The regulated online poker markets in the US may have suffered greatly due to competition from offshore online poker operators in the initial stages, but now most of the biggest US-facing offshore online poker rooms have announced that they no longer operate in these markets.
The newly regulated US online poker markets have not generated the expected tax revenue owing to several technical issues such as poor consumer awareness, payment processing difficulties, and geolocation. Poor performance on the part of US regulated markets is partly due to delays in regulatory bodies approving software revisions and players being required to provide sensitive information to register accounts at regulated online poker rooms.
Click Here For Sites Still Accepting USA Player
Many also feel that offshore online poker rooms accepting US players are preventing the newly regulated US markets from flourishing. Brian Mattingley, CEO for 888.com, said that "the biggest problem is so many illegal operators operating." Blaming law enforcement agencies, he said that they are not doing enough to prevent offshore operators from accepting residents of regulated jurisdictions.
Referring to statistics, he said that 55% of those residing in New Jersey do not gamble online and only 4% of the remaining 45% gamble at online gambling sites licensed and regulated in New Jersey.
Operators licensed in New Jersey, such as Bwin.party, 888 Poker, and Caesars, consider US-facing offshore online gambling sites to be a huge threat, particularly because they need not comply with New Jersey gambling regulations, pay taxes, or report customer wins to the IRS.
The biggest US-facing online poker sites argue that they have withdrawn from regulated markets, but statistics regarding cash game traffic to poker rooms that accept US players indicate that a number of US players continue to flock to these sites. Currently, the top five US-facing offshore online poker rooms are Bodog/Bovada Poker, Chico Poker, Merge Gaming Network, the Equity Poker Network, and the WPN. They have performed better than the .com sites as well as regulated online poker sites.
This year, the .com sites have fallen by 9% when compared to their last year's results. On the other hand, US-facing online poker rooms have attracted 5% more players to their poker cash games.
The problem cannot be solved by blaming US-facing online poker rooms, especially considering the fact that the biggest of them no longer accept players from regulated markets. The only solutions appear to be relaxing regulations and signing inter-state gambling pacts to share liquidity.