How King's Bill Can Hinder Federal Online Poker Legalization
As Legal Poker Sites blogger John Mehaffey says, there is a whale of a difference between online casino gaming and online poker gaming, and this holds true for both federal as well as state level gambling laws. While liquidity is least important for online casino gaming,…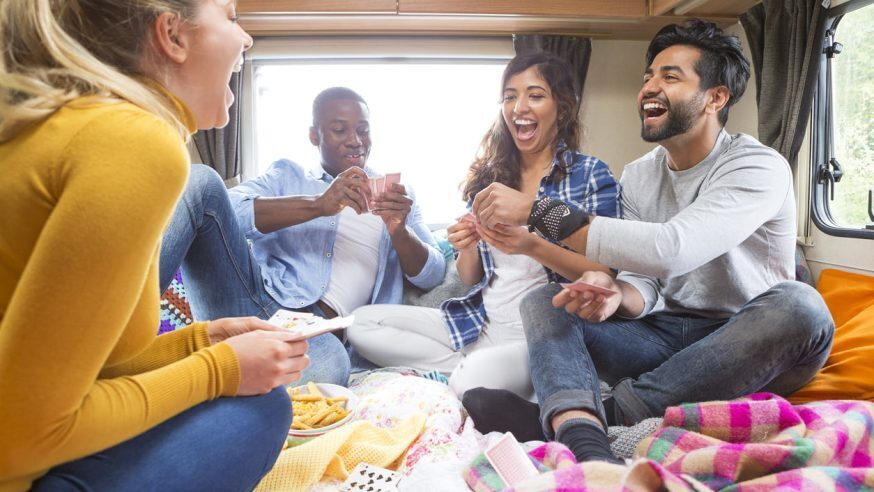 As Legal Poker Sites blogger John Mehaffey says, there is a whale of a difference between online casino gaming and online poker gaming, and this holds true for both federal as well as state level gambling laws. While liquidity is least important for online casino gaming, it is the life blood of online poker gaming, which is why clubbing online poker with online casino gaming in a federal-level online gaming bill can actually hinder online poker legalization in the country.
Click Here For Sites Still Accepting USA Players
The issue of legalizing online poker at the federal level has been a raging debate for a long time. Online poker will work in most US states only if they form interstate online poker compacts and merge their player pools to increase liquidity. The Commerce Clause might likely apply to interstate online poker compacts and the merging of player pools as it empowers the US federal government to regulate commerce at the interstate level.
On the other hand, merging player pools is unnecessary for online casino gambling as most online casino players prefer playing video poker or online slots. Casino games such as blackjack, roulette, and others also do not require the formation of interstate compacts to increase liquidity. Although multi-player blackjack is popular, most online casino players would gladly give up playing blackjack in favor of other online casino games such as slots.
Besides, gambling opponents who might agree to an online poker only bill might not be willing to support an online gambling bill that includes casino gambling. Supporters of online poker legalization could argue that poker is a game of skill and strategy in case of an online poker only bill. This argument no longer holds true if online poker is clubbed with online casino gambling as most online casino games are luck-based games.
On the other hand, the online poker bill proposed by Reid and Kyl failed because it called for a complete prohibition of online casino gambling. Governors of states and state lotteries could not extend their support to such a bill. In fact, both state lotteries as well as governors expressed their disapproval of this bill because it completely excluded online casino gambling. Individual US states want to retain the right to legalize casino gaming.
According to Mehaffey, a federal-level online gambling bill can be successful only if it effectively deals with online poker's liquidity problems while simultaneously leaving states free to legalize and regulate online casino games as they wish.