How Gray Succeeded in Getting Committee's Approval for AB341
Adam Gray, the California assemblyman, appears to know the ins and outs of getting online poker bills passed in the Governmental Organization Committee of the State Assembly. Thanks to Gray's efforts, the bill was passed after a few amendments were made to it. Gray has now proposed a…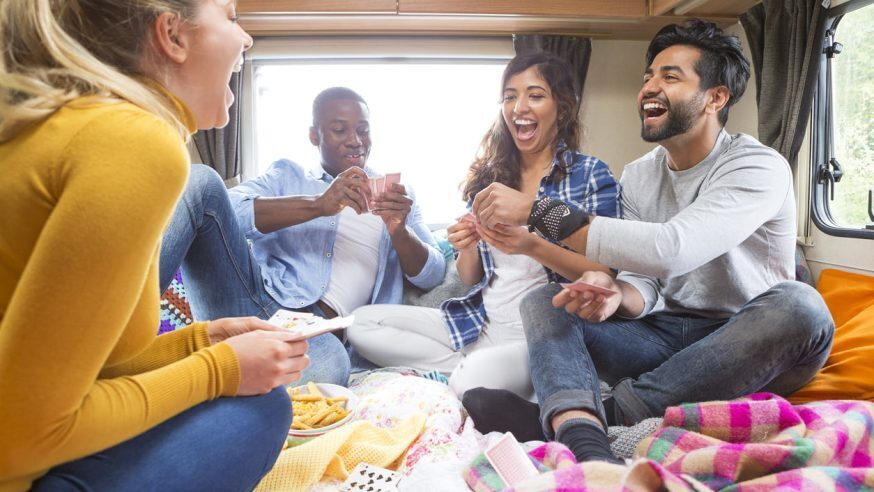 Adam Gray, the California assemblyman, appears to know the ins and outs of getting online poker bills passed in the Governmental Organization Committee of the State Assembly. Thanks to Gray's efforts, the bill was passed after a few amendments were made to it.
Gray has now proposed a newer version of AB 341, which comprises changes that will get the committee's unanimous approval.
Click Here For Sites Still Accepting USA Player
The new version of the bill, which also goes under the name of AB341, isn't different from the older version. Since the bill lacks finer details, it is more of a shell. It is just an outline on regulating online poker in California. Before it can be passed into a law, this shell needs to be filled.
At the same time, one cannot say that the bill is completely devoid of changes. Most of its language has been altered so subtly that it becomes too early to say if these changes will have any significance or not.
The bill now has language that allows only "qualified entities" to operate online poker rooms in the state. This could be interpreted in different ways. It could mean that only approved and licensed operators will be permitted to run online poker businesses in the state. Or it could be an attempt to placate Indian tribes that want the introduction of a bad actor clause in California's online poker laws, a clause that would prevent PokerStars from gaining entry to California's online poker market.
Owing to these changes, the bill becomes vaguer than the original. The original version made the California Department of Justice and the California Gambling Control Commission responsible for regulating the online poker industry. The new version, however, says that the state will sanction and regulate online poker.
Although some changes do not alter the bill in anyway, they are likely to be noticed by someone associated with the state's gambling industry. For example, the original bill declares that "it authorizes the operation of an Internet poker website," but the new bill declares that it will "declare the legislature's intent" to authorize online poker.
Although the changes are minor and present only an outline, they appear to have played a major role in getting the committee to approve it. A coalition of Native American tribes opposed the bill before these changes were made, but after the amendments, the coalition declared its intention to remain neutral and state that it only wants a comprehensive law.