Holden to Partly Retire from Professional Poker
PokerNews.com has reported that Sam Holden, a former November Nine poker player, has decided to partly retire from playing professional poker. Holden became a star poker player when he became a member of the November Nine during the World Series of Poker (WSOP) of 2011. He finished in…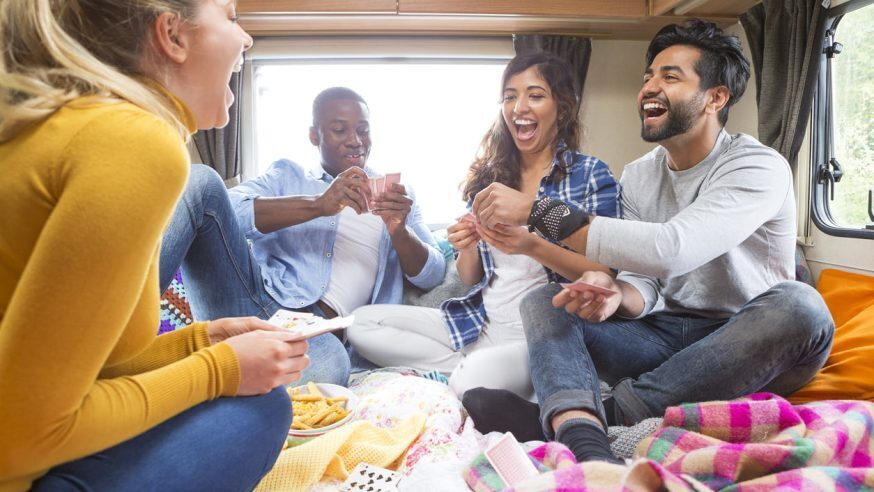 PokerNews.com has reported that Sam Holden, a former November Nine poker player, has decided to partly retire from playing professional poker.
Holden became a star poker player when he became a member of the November Nine during the World Series of Poker (WSOP) of 2011. He finished in the ninth place and won a prize of $782,115, and ever since, he has been travelling all over the world as a representative of 888 Poker. Recently, he announced that he will be shelving poker in favor of studying philosophy at the University of Kent for the next three years.
Click Here For Sites Still Accepting USA Player
In a blog post at 888 Poker, Holden wrote: "I've spent four incredible years playing poker full time and I never dreamt that my favorite card game could give me so many opportunities and experiences. Being able to travel the world, record television programs, meet people from every corner of the globe and enjoy some of the best restaurants and clubs, all while earning money playing a game, is a privilege not lost on me, and a journey that has taught me a lot. More recently though, I have lost a lot of drive to play poker, especially in live tournaments."
Ever since he reached the WSOP 2011 final table, Holden won several cash prizes, including one in the main event of WSOP 2012, in which he finished in the 55th position and won $128,384. In September 2012, he finished in the third place in the main event of the Newcastle leg of the UK and Ireland Poker Tour (UKIPT), and recently, he finished in the 26th position in the main event of WSOP Europe.
Holden has expressed his gratitude to 888 Poker and acknowledged that Philipp Gruissem is his source of inspiration. However, he wrote that, although he adopted Gruissem's attitude toward playing poker, he is losing interest in the game. He has also written that he will not break away from poker completely. He said: "I'll still play the odd live tournament too. I have always enjoyed UKIPTs and have met many of my closest friends in poker at those stops, so I know I'll always enjoy them. Indeed, I've already qualified for Nottingham, so I might see you here."
Stating that he will continue playing online poker as he still enjoys playing poker, he expressed his desire to "move on, to tackle some new challenges and continue to enjoy this great game as a hobby."