High Stakes Poker Player Paul Phua Being Watched By Australian Authorities
Paul Phua, a high stakes poker player has been in the news during the past couple of years more for his alleged illegal sports betting activities than for his accomplishments on the poker circuit. The Malaysian high stakes poker pro was given a personal invite by Melbourne's…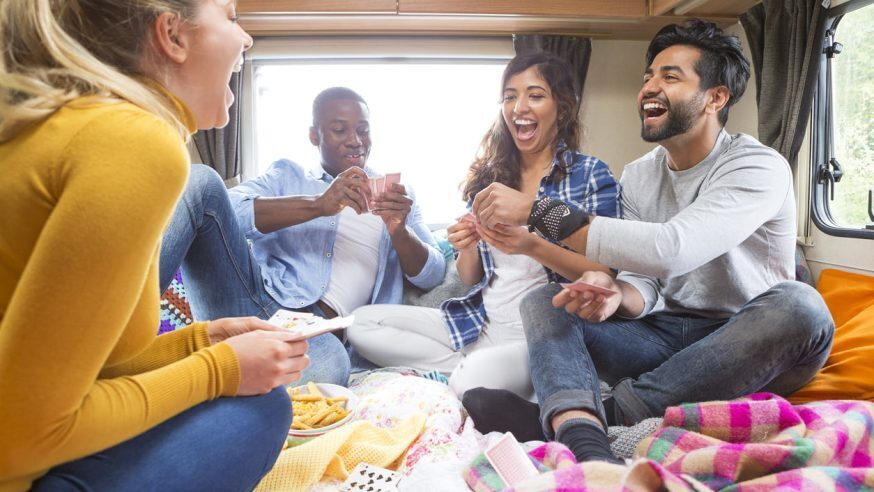 Paul Phua, a high stakes poker player has been in the news during the past couple of years more for his alleged illegal sports betting activities than for his accomplishments on the poker circuit.
The Malaysian high stakes poker pro was given a personal invite by Melbourne's Crown Casino and also offered an air trip via their corporate jet. Phua a multi-millionaire is known for spending huge sums of money at the casino but so far his presence in Melbourne has caused concern for the authorities as Phua has a history associated with the illegal sports betting industry.
Click Here For Sites Still Accepting USA Player
He was arrested in 2014 in Las Vegas after authorities conducted a sting operation which uncovered a huge illegal sports betting setup that was taking in illegal sports betting on the 2014 FIFA world cup. The investigation revealed that Phua was one of the key members in the sports betting mafia and made millions of dollars via this global operation. However Phua was not convicted as the judge ruled that the sting operation which collected the evidence violated the 4th amendment of the US constitution.
Australian authorities are concerned over his presence as it coincided with the Australian Open tennis and Australia's T20 tournament, the Big Bash League. Both cricket and tennis have been in the news for alleged match fixing involving operations that evolved around Asian bookies. The authorities do not have anything on Phua for now but will keep a close watch on his activities as long as he is in Australia.
In a statement, Scott Cook, NSW Police Detective Superintendent said "We don't really know the full scale of what goes through these businesses. This impacts us in Australia, particularly in NSW, with regard to a lot of sports and other gambling enterprise, simply by virtue of the internet and the transnational nature of what's going on. We don't fully understand how big it is and I'm not even sure that we can ever determine the parameters or the size of the problem."
The FBI when presenting evidence of the Las Vegas sting operation stated that Phua was one of the key leaders of the 14 Triad, an Asian syndicate that is suspected of running a multi-million dollar illegal sports betting business amongst other illegal activities.
The Crown Casino and Paul Phua preferred to remain silent over the comments made by Australian authorities.