High Stake Players Complain About PokerStars' New VIP Scheme Changes
PokerStars, the biggest online poker website in the world recently announced that it was making a number of changes to its policies, promotions and VIP programs in an effort to further enhance player experience and help spread the game of poker. Eric Hollreiser, the Vice President…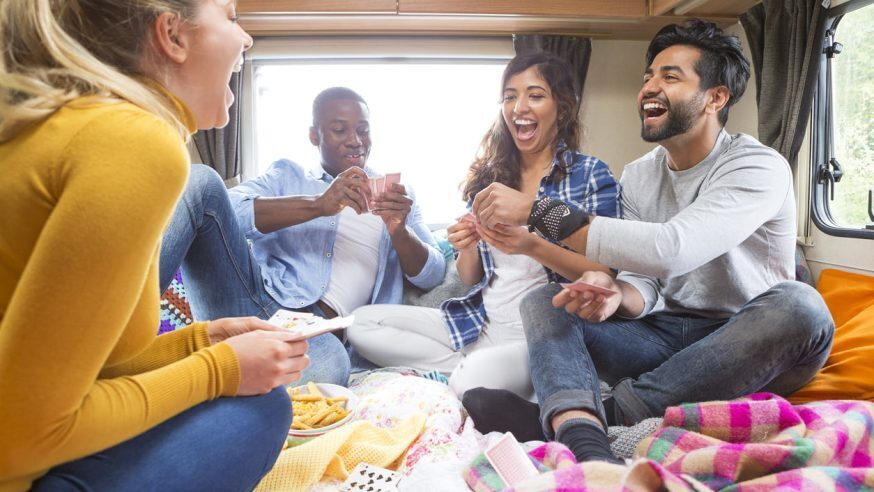 PokerStars, the biggest online poker website in the world recently announced that it was making a number of changes to its policies, promotions and VIP programs in an effort to further enhance player experience and help spread the game of poker.
Eric Hollreiser, the Vice President of Corporate Communications for Amaya Inc. and PokerStars did a detailed blog post entitled 'Comprehensive Plan for Enhanced PokerStars Experience' where he outlined the proposed changes and what it would mean for the end user. PokerStars rolled out those changes to its VIP programs and there response has so far been mixed. The majority of players appear to be happy with the changes as it will benefit them in the long run but it is the high stakes and VIP players who are complaining about the new changes as it hurts them financially.
Click Here For Sites Still Accepting USA Player
A number of these high profile players took to social media platforms to express their frustration with the new VIP scheme changes. Thomas Marchese and Justin Bonomo used their Twitter accounts to come down hard on PokerStars stating that they don't really care about their customers anymore and their new policies were nothing but a money grab to get a large percentage of the deposit.
Poker legend Daniel Negreanu came out in support of PokerStars and the new changes and responded to Bonomo by telling him the VIP scheme changes benefited 98% of players and hurt only 2%. Negreanu also said that he understood that Bonomo was upset because he was in that 2% but asked players to give it sometime before forming a final opinion on the new VIP scheme.
Poker player Dani Stern took to the popular Two Plus Two Poker forum and a detailed post of what he thought about the new PokerStars VIP program. In a statement, Stern said "For the record, I am aware that Stars announced that there would be changes to the 2016 VIP program. Simply saying that months ago while tacitly watching all the SNE players grind away does not give them carte blanche to royally screw their most loyal customers. Regardless of your position on the current climate of SNE super grinders, you have to acknowledge that PokerStars had an agreement with them, which they are now breaking. This is completely outrageous from the biggest poker site in the world".
Stern used some strong words on his post and ended up terming PokerStars new VIP scheme changes as extremely unethical and outrageous.