High Roller Staking Is Usually A Closed Circle But There Are Ways To Break Into The Money
If you are an aspiring poker player or a poker player that has always wanted to get into the big league but stopped short due to a lack of money, you will find this article interesting because it gives you an idea on how to break into the world of…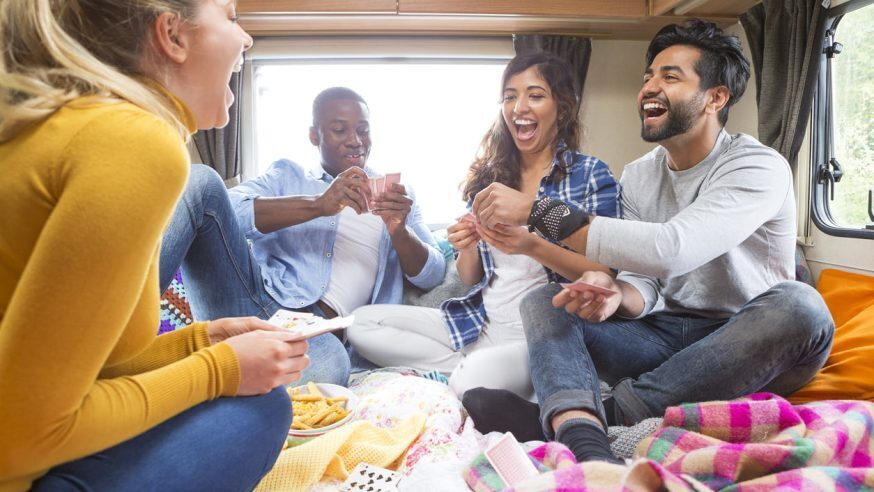 If you are an aspiring poker player or a poker player that has always wanted to get into the big league but stopped short due to a lack of money, you will find this article interesting because it gives you an idea on how to break into the world of high roller staking.
What Is High Roller Stalking?
There are a number of tournaments and side events that specifically promote high stake poker games where the buy-ins are usually in excess of $25,000 and can sometimes go all the way up to $100,000. Many of these special high roller tournaments get a lot of attention as they are promoted on the live poker circuit and usually come with a cap on the number of players who can register.
There are also a few exclusive high roller events that do not get promoted on the main live poker tour but take place at private clubs and VIP parties and here the playing field is decided by special invite only. When the buy-in is in excess of $25,000, the guaranteed prize money is usually very high and can often end up turning the eventual winner into a millionaire.
Not Everyone Gets To Play High Stakes Poker
These high stakes poker events are very attractive to most poker players out there as they provide them with an opportunity to win an extraordinary sum of money and change their lives overnight. However, very few poker players end up registering and playing at these high stake poker events because the buy-ins are usually not affordable and sometimes players who have the money think twice about spending it on the buy-in as there is a lot of risk attached and they don't want to end up losing their bankroll at one high stakes event.
So the majority of poker players who wish to play these high stake events end up sitting out because they don't have the buy-in. These high stake events are usually played by a special set of players who have a reputation as high-rollers. These players tend to focus exclusively on high stake events and usually have financial backers who put up the majority of the buy-in money in exchange for an agreed cut.
Justin Bonomo is one such high stakes poker pro who has had a great run in the last 6 months playing high stakes poker. Bonomo recently created headlines when he won the Super High Roller Bowl in May and took home $5 million in prize money. The high stakes event had a buy-in of $300,000 and saw some of the best poker pros in the world including Daniel Negreanu and Fedor Holz take part. Bonomo has had a phenomenal run in high stakes event where the buy-in was in excess of $25,000 and has so far piled up $14.6 million in winnings in 2018 alone.
Special Group Of Financial Backers
Poker pro Dominik Nitsche is another one of those players who focuses on playing high stakes poker and has found a special group of financial backers who have no problem in staking him. Nitsche who is an 888poker ambassador has done very well for himself winning over $1.8 million in prize money from high stakes events in 2018 so far. Nitsche has a special group of financial backers who help him and his high stake poker playing friends with the buy-in.
In a statement, Nitsche said "It's no secret that there is a big financial group behind most of the high roller players. It's a group that buys up all the action everyone wants to sell, off some of the best players in the field. There's not much else going on. A player just goes and sells to one person, and that person says, 'You're good. I'll pay you a markup, and then your action is sold and you go play.'"
Players usually end up paying about 30 to 40 percent of the buy-in and get financed the remaining portion. This special group of financial backers are usually former online and live high stake poker pros who are now backing other horses (players) to come good on their behalf. This process is built on trust and reputation and if you are new to the game, it could be pretty challenging to break into this high stakes poker circle.
Your better bet is to look at poker staking websites and find financial backers who can help you with medium stake poker events.