Hellmuth Wins Pittsburgh Poker Open Main Event
Professional poker player Phil Hellmuth defeated a field of 254 to become the winner of the $1000 buy-in Main Event of the Pittsburgh Poker Open. This is Hellmuth's first major poker achievement after 2012. He carried home a first-place prize of over $54,000 for defeating his heads-up opponent David…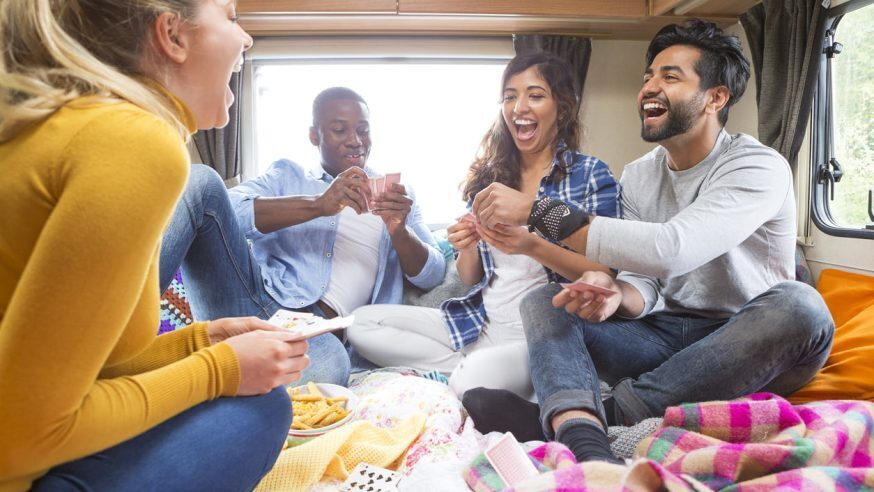 Professional poker player Phil Hellmuth defeated a field of 254 to become the winner of the $1000 buy-in Main Event of the Pittsburgh Poker Open. This is Hellmuth's first major poker achievement after 2012. He carried home a first-place prize of over $54,000 for defeating his heads-up opponent David Baker. As the runner-up of the tournament, Baker won a prize of $40,000.
After winning the event, Hellmuth tweeted: "Surreal week. Won a 2015 Corvette Stingray, filmed ESPN live coverage of WSOP, filmed Poker Night in America, and won Pittsburgh Open Main Event."
Click Here For Sites Still Accepting USA Player
The final table results are as follows: The champion Phil Hellmuth won $54,414 and the runner-up David Baker won $40,813. The players who finished third and fourth were Joseph Couden, who won $19,788 and $17,315, respectively. The players who finished fifth and sixth were Derek Dempsey and Michael Marzano, who won $14,841 and $12,368, respectively.
When the player field had reduced to 12, it definitely looked as if Hellmuth would win the tournament. The final hands were played at two six-handed tables each at levels of 15,000/30,000. One of the players, who held the Seven of Clubs and Seven of Diamonds raised to 80,000, in response to which Hellmuth placed a three-bet of 130,000. Hellmuth had a Jack of Hearts and Jack of Clubs. As soon as this happened, the rest of the players folded and the player who had originally raised called. The flop revealed a Five of Hearts, a Ten of Hearts, and a Five of Clubs. When Hellmuth's opponent checked, Hellmuth placed a bet of 100,000 to which the opponent bet all-in. Hellmuth then doubled his bet to 1.2 million and the Six of Diamonds that appeared on the river acted in his favor. Last year, it was Larry Pileggi who won the Pittsburgh Poker Open Championship.
The event was played at Rivers Casino for 19 days. It included a high-stakes game, which was filmed for Poker Night in America. Players who took part in this game were Baker, Hellmuth, Jennifer Tilly, Tom Schneider, Greg Mueller, Jack Schanbacher, Dr. Jacqueline Moskaw, and Matt Bochkoris. One of the players who finished in the cash was Linda Kenny Baden, a noted criminal lawyer.
The Casino Player Magazine had voted the Rivers Casino as Pennsylvania's "Best Overall Gaming Resort," and the Strictly Slots Magazine had voted it as the state's "Best Overall Casino." Launched in 2009, the casino has a poker room with 30 tables.