Hellmuth and Ivey Sit Together at WSOP 2015 Main Event
A lot of excitement was created when news spread that Phill Hellmuth, winner of 14 World Series of Poker (WSOP) bracelets, was sitting at the same table as poker pro Phil Ivey, who has 10 WSOP bracelets to his credit. When one level was left in play, Hellmuth…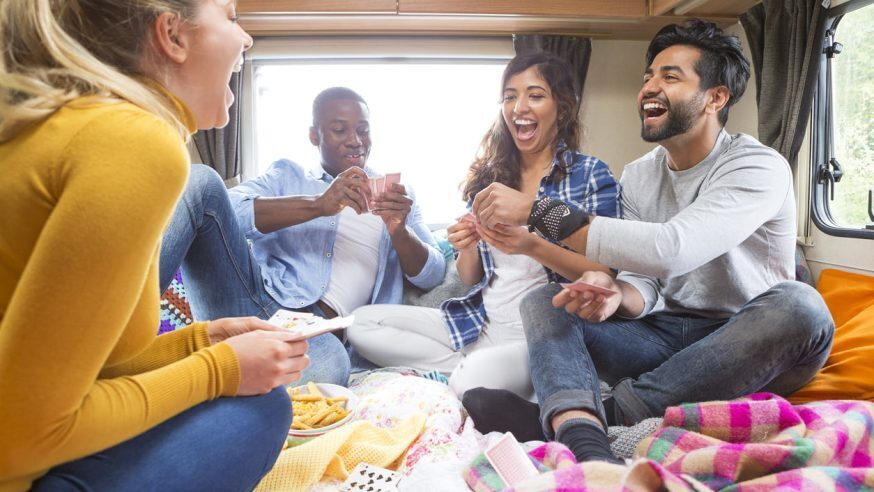 A lot of excitement was created when news spread that Phill Hellmuth, winner of 14 World Series of Poker (WSOP) bracelets, was sitting at the same table as poker pro Phil Ivey, who has 10 WSOP bracelets to his credit. When one level was left in play, Hellmuth had around 60,000 chips in his stack while Ivey, who had lost a pot to Zarik Megerdichian, had slightly more than 15,000. At break time, John Gorsuch was in the lead with over 200,000 chips.
Click Here For Sites Still Accepting USA Player
Hellmuth said: "Sometimes reality's stranger than fiction. If there would have been featured tables and ESPN was here, I would have been, 'all right, something seems strange about this draw.'"
The WSOP 2015 Main Event attracted a field of 6,420 players, the 10th consecutive year that the WSOP has attracted at least a player field of 6,300. Day IC of the event attracted 3,963 players and became the biggest starting flight in the 46-year history of the WSOP.
Ty Stewart, the executive director of the WSOP, said: "You just can't rain on this parade. Two things are certain in poker: There's 52 cards in a deck and 6000-plus in the Main Event."
The survivors of Day IC continued to play on Thursday, and the rest of the players will resume Day 3 play on Friday. The tournament will conclude on July 14, and the nine finalists who emerge will return to the Rio on November 8 to play the finals of the event. According to the organizers, the winner of the Main Event will receive a grand first-place prize of $7.68 million.
This year, the event will pay 1000 players and the minimum cash prize will be $15,000. Daniel Negreanu, resident of Las Vegas and professional poker player, said: "I think we'll see the effect of the 1000 players being paid over time. More people that leave happy, that leave winners, more people that are going to come back to the city (and) spend money in hotels, casinos, and in these tournaments. So, I think it's one of those things we'll have to look at three, five years down the road."
Martin Jacobson, the Swedish defending champion, launched the last starting flight with the command of "shuffle up and deal." Jacobson busted in the fourth level on Day IC while Ryan Riess, the champion of WSOP 2013, was in the lead position when it was time for dinner break.