Harry Reid Withdraws Support for Online Poker Legalization
Harry Reid, who has now gotten into the last phase of his political career, appears to have withdrawn his support for online poker legalization. Recently, Reid announced that he will not contest for the elections of 2016. Reid, the Senate majority leader, told the Las Vegas Sun…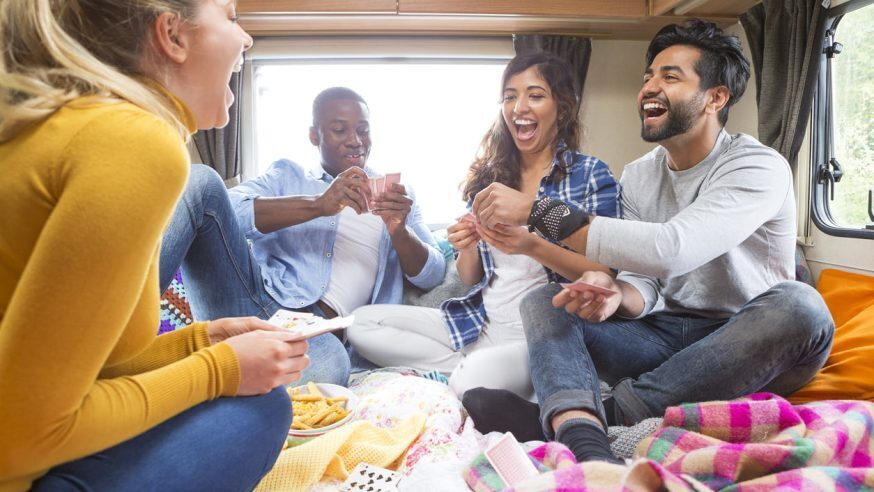 Harry Reid, who has now gotten into the last phase of his political career, appears to have withdrawn his support for online poker legalization. Recently, Reid announced that he will not contest for the elections of 2016.
Reid, the Senate majority leader, told the Las Vegas Sun that he is admitting defeat as far as online poker legalization is concerned. The politician is supporting a blanket ban to be imposed on online gambling, but has spent the last five years fighting for a federal-level carve-out for online poker.
Click Here For Sites Still Accepting USA Player
He said: "Unless we can get something done with poker, I'm going to look closely … I haven't made up my mind … but I'm going to look closely into banning it totally. I'm going to take a hard look at it. It would be something I would certainly consider strongly."
Many in the poker gaming community feel that the Senator has always been half-hearted with regard to online poker legalization. In 2010, it was rumored that Reid would make attempts to get an online poker bill passed in the Congress's lame duck session. But that did not happen.
Two years later, the Senator promised Nevada that a federal-level online poker bill will be passed at the end of 2012. He said at that time that online poker could be "the most important issue facing Nevada since the nuclear waste dump at Yucca Mountain. This bill means jobs for Nevada."
Reid joined Senator Jon Kyl, who opposed online gambling, and prepared a bill to legalize horse betting and online poker while banning all other varieties of online gambling. This bill never saw the light of the day. Reid accused Dean Heller, the Republican Senator of Nevada, for not getting the required GOP support for his bill. Simultaneously, he promised that he will make another attempt next year, but did nothing of that sort.
While working for an online poker carve-out, Reid remains a staunch opponent of online gambling. He says that his position is "now at odds with the vast majority of the Nevada casino industry."
He has revealed his opinion that the "proliferation" of online gambling is not good for the US. He said that he believes online gambling to be "an invitation to crime." He opined: "I think it is hard to control for crime when you've got brick-and-mortar places, let alone something up in the sky someplace, and it is very bad for children."