Hachem Helped Make WSOP an International Event
Recalling his first World Series of Poker (WSOP) Main Event, which he played in 2005, professional poker player Joe Hachem said that he almost cashed out his entry ticket when he saw the huge player field of 2000 players. Fortunately, he did not do so. He went on to…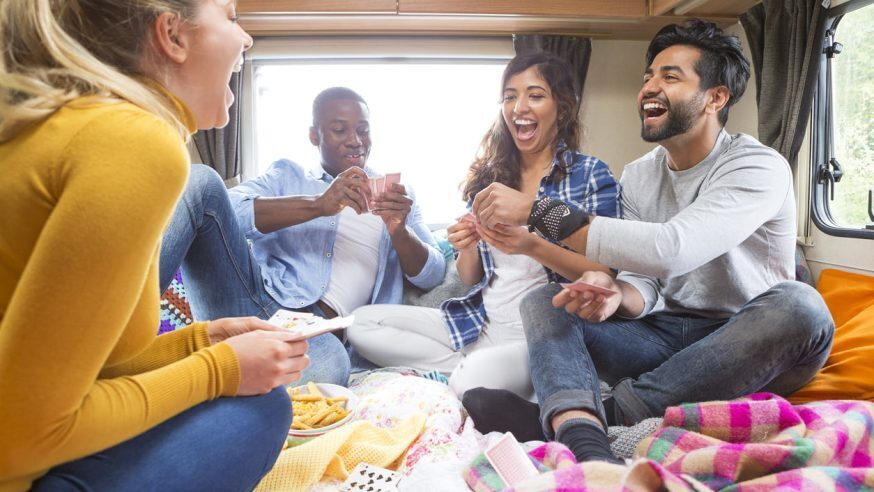 Recalling his first World Series of Poker (WSOP) Main Event, which he played in 2005, professional poker player Joe Hachem said that he almost cashed out his entry ticket when he saw the huge player field of 2000 players. Fortunately, he did not do so. He went on to not only play, but also win a record amount of $7.5 million, an achievement that raised him to the heights of poker fame and glory. His friends cheered him on every time he won a pot at the final table by chanting "Aussie Aussie Aussie, Oi Oi Oi!" and thus indicating that the WSOP is very much an international event.
Click Here For Sites Still Accepting USA Player
The poker community generally credits the poker boom to Chris Moneymaker, who was an unknown person till he won a huge pot in the WSOP 2003 Main Event. But Joe Hachem's victory also had a similar effect. It made poker players from all over the world take notice and flock to Las Vegas every summer to play for enormous poker pots.
Recalling the incident, WSOP Executive Director Ty Stewart said that Hachem wrapped himself up in an Australian flag and expressed his thanks to America. He said: "Right there, you knew poker had a global future."
Last year's WSOP, which comprised 60 tournaments played over six weeks, attracted poker players from 107 countries worldwide. WSOP officials began keeping track of international players from 2009.
Realizing the fact that it was becoming very popular at the global level, the WSOP introduced a new series in 2007, called the World Series of Poker Europe (WSOPE). Later, it introduced the WSOP Asia Pacific. The next WSOP Asia Pacific, an event comprising 10 tournaments, will be played at Australia's Crown Melbourne from October 2 to 18 and Australian poker pro Joe Hachem is going to help host it.
When the WSOP 2014 Main Event kicked off on Saturday, Hachem proved that had completely accepted his role as the WSOP ambassador. Stewart said that Hachem is among "the classiest men in poker."
The WSOP 2014 Main Event has three starting flights and the first of them kicked off on Saturday. This year the field is expected to cross the 6,000 mark. WSOP officials expected over 4000 players to buy into the event on Monday. The champion of this event can take home a cool $10 million.
Speaking on the occasion, Hachem urged everybody to play their game and enjoy their day.