Growth of Legal Online Poker in the US
Residents of the US can play online poker legally only in three states at present and they are Delaware, New Jersey, and Nevada. This is chiefly because the Department of Justice (DoJ) declared in December 2011 that the Federal Wire Act of 1961 applies only to online sports betting…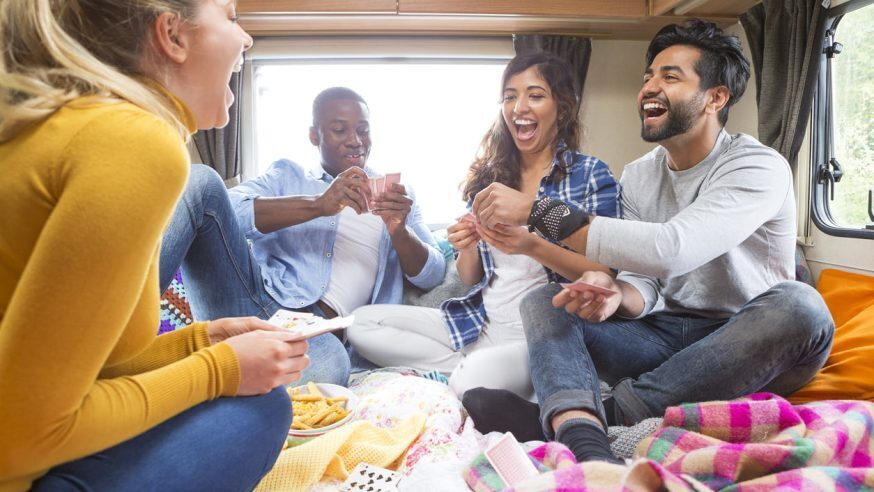 Residents of the US can play online poker legally only in three states at present and they are Delaware, New Jersey, and Nevada. This is chiefly because the Department of Justice (DoJ) declared in December 2011 that the Federal Wire Act of 1961 applies only to online sports betting and not to online poker and online casino gaming. Thanks to this re-interpretation of an old law, several US states are now considering the various possibilities of legalizing online poker within their jurisdictions.
Among the major US states that are planning to pass online poker bills in the near future are Pennsylvania, California, and Massachusetts. In spite of all the discussions regarding intrastate gambling expansion and online poker legalization, a number of US residents are still unaware of the fact that online poker is now legal in three US states.
Click Here For Sites Still Accepting USA Player
The first US state to legalize and regulate intrastate online poker was Nevada. It happened in June 2011 when Brian Sandoval, the governor of Nevada, approved a bill to expand online poker. A regulatory framework for online poker was quickly drawn up and the first legal US online poker room, Ultimate Poker, was launched on April 30, 2013. Six months later, a competitor for Ultimate Poker appeared in the form of WSOP.com, operated by Caesars Entertainment. In just a few weeks, WSOP.com began getting more player traffic to its cash games than its rival Ultimate Poker. A few months later, South Point launched its Real Gaming in Nevada.
While Delaware launched its online gaming industry in October 2013, New Jersey legalized online casino games and poker a few weeks later, as a result of which a number of online gambling sites mushroomed all over the Garden State.
Right now, a number of states are watching the above-mentioned three. Experts say that the next US states to legalize online poker could be Pennsylvania and California. Other states such as Illinois, New York, Mississippi, and Massachusetts are also busy drafting rough copies of online poker bills. Nothing can stop the expansion of online poker throughout the US, especially as states have become aware of the game's revenue-generating potential.
If California legalizes online poker, it could become the biggest online poker market not only in the US, but also in the world because of its huge population. But California has been struggling with the issue for the past five years because of conflicts among its gambling operators.