Growing Popularity of Poker In India Gives Platform To Upcoming Poker Player
India is land with over 1.3 billion people but not many are interested in playing poker because for a long period of timing gambling has been banned and the few who do indulge themselves prefer playing rummy. However there has been a growing rise in the popularity of…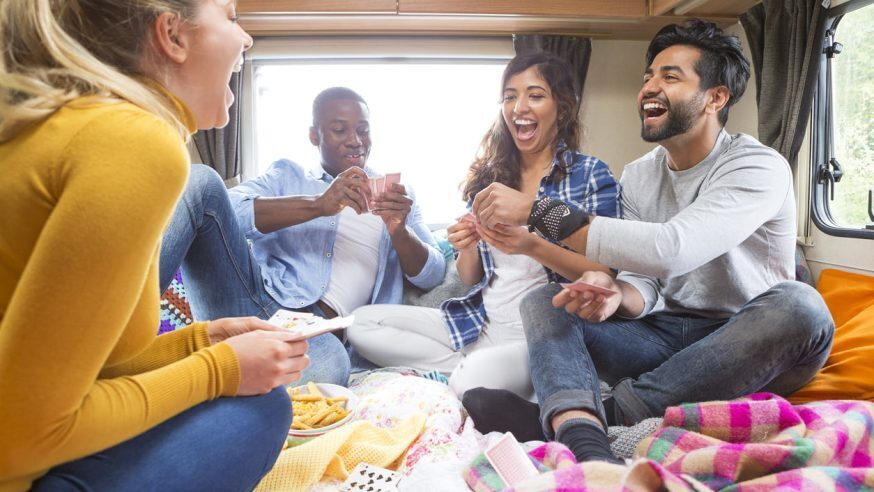 India is land with over 1.3 billion people but not many are interested in playing poker because for a long period of timing gambling has been banned and the few who do indulge themselves prefer playing rummy. However there has been a growing rise in the popularity of Poker in India as the game has been getting more exposure in recent times. Now that a number of states in the country have legalized the game, a number of poker clubs are opening out in cities like Bangalore and Chennai.
Click Here For Sites Still Accepting USA Player
Well known poker players in India are understandably scarce but a few of them have been making news on the global poker circuit and Aditya Aggarwal happens to be one of them. A professional poker player for over 11 years, Aggarwal is the first Indian to have competed in the top one percent at the World Series of Poker in Las Vegas. He cashed out with $96,445 in the 2015 edition of the tournament.
Aggarwal who is from the city of Kolkata started off playing poker while studying engineering at Drexel University in Philadelphia. Since he was earning more money from playing poker than he would from a regular 9 to 6 job, he made the decision to play poker for a living and turned pro. Poker according to Aggarwal is a game where the odds are not stacked against the player, unlike roulette where luck is more of a factor. This was one of the reasons why he decided to pursue poker for a living.
In a statement, Aditya Aggarwal said, "Poker's the only game in the casino where the house has no edge. Otherwise it wouldn't be how I make my living. You can win and lose big amounts every day, but at the end of the year you're only going to make so much money, considering all the variables. But I still make more than I would at a 9-to-5 job."
Aggarwal also recently became the first Indian ambassador for PokerStars, the biggest online poker website in the world, joining Team PokerStars. Aggarwal likens his career to athletics, demanding long and intense hours of practice and preparation.  He typically attends nine pro tournaments in a year. Apart from the World Series of Poker in Las Vegas, he attends four in Macau, one in Manilla and few other key tournaments. Aggarwal believes that poker is not for everyone as managing emotions is key to success as well as remaining in control.
Apart from Aggarwal, there are other players who are slowly making a mark in India Kunal Patni is another professional player who has been winning big in recent times. Patni is now 36 years old turned pro after quitting a comfortable bank job and is enjoying his time on the professional circuit. Both Patni and Aggarwal believe that poker will continue to grow at a rapid pace in India during the next couple of years.