Grospellier, Bruel to Participate in GPM 2015
The Global Poker Index (GPI) has completed the lineup for France for the Global Poker Masters 2015 by introducing Patrick Bruel and Bertrand Grospellier, a member of Team PokerStars Pro to the team. According to an announcement made recently on the occasion of the France Poker Awards ceremony…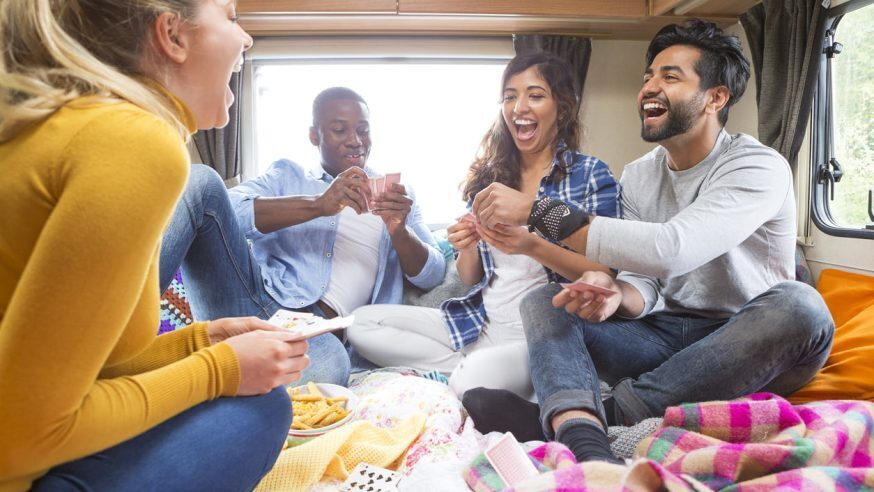 The Global Poker Index (GPI) has completed the lineup for France for the Global Poker Masters 2015 by introducing Patrick Bruel and Bertrand Grospellier, a member of Team PokerStars Pro to the team.
According to an announcement made recently on the occasion of the France Poker Awards ceremony held in Deauville, the two players along with Erwann Pecheux, the winner of the GPI European Challenge Cup; Sylvain Loosli, one of the finalists of the World Series of Poker 2013 Main Event; and Paul Tedeschi, the winner of the World Poker Tour (WPT) Cyprus, will be taking part in the Global Poker Masters 2015, which will be played in Malta on March 21 – 22, 2015.
Click Here For Sites Still Accepting USA Player
The GPI decided to include Tedeschi, Bruel, and Grospellier into the lineup after Benjamin Pollack and Fabrice Soulier, two of the best poker players in France, were not granted the opportunity to take part in the GPM by Betclic and Everest Poker, their sponsors.
According to Alex Dreyfus, the owner of GPI and organizer of GPM, Betclic and Everest Poker could not accept certain rules, such as the GPI's decision not to display any poker brand at the GPM. Dreyfus told PokerNews.com: "I am very disappointed about the behavior of their sponsors. It's sad because Soulier and Pollak are French players and because it's almost a French event if you consider that I am French too."
A week back, Dreyfus wrote on ClubPoker, the French online poker forum, that although he "wanted to believe in France's poker community," he was proved wrong. He also stressed that the GPM will not display logos of sponsors, even if they are online gambling companies, the same way that logos of individual sponsors of football players are not displayed at the World Cup.
Dreyfus feels that the event will gain credibility without sponsors and create opportunities for non-gaming brands to spot the potential of the live poker gaming industry.
He said: "My relationship is only with the players because they are the ones involved in the national team, I have no commercial agreements with online gaming sponsors. My idea is to create an edition of the world cup that will allow us to attract non-gambling sponsors in the future."
GPM 2015 will be held simultaneously with the Malta leg of the European Poker Tour (EPT). While the GPM will be played at Hotel Hilton at St. Julian's in Malta, the EPT will be played at the Portomaso Casino.