Grab a Last Chance to Win PPC Aruba Championship Prize Packages
The PPC Poker Tour's end-of-the-season PPC Aruba Championship will be held at the Radisson Aruba Resort from October 15 to October 21. This event includes a main event with a buy-in of $2,200 and a guaranteed prize of $200,000 and will be reported live by PokerNews.com. The PPC…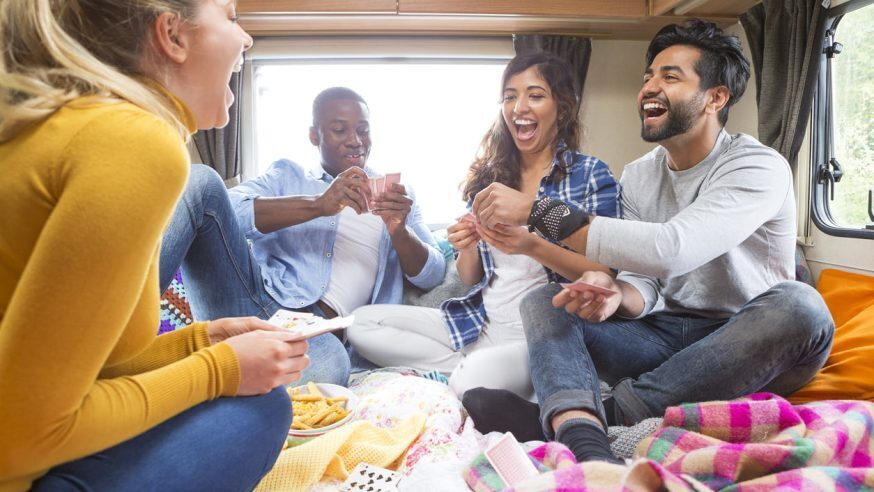 The PPC Poker Tour's end-of-the-season PPC Aruba Championship will be held at the Radisson Aruba Resort from October 15 to October 21. This event includes a main event with a buy-in of $2,200 and a guaranteed prize of $200,000 and will be reported live by PokerNews.com.
The PPC will hold a last-chance satellite with a buy-in of $500 to the PPC Aruba Championship at 12:00 midnight on Sunday at the Minnesota-based Running Aces Harness Park. The event will reward 10 percent of its player field with PPC Aruba World Championship prize packages worth $5,000. Mark Kroon, the PPC Pro, will host the satellite and will be blogged live by PPC Poker Tour Commissioner Sandy Swartzbaugh,
Click Here For Sites Still Accepting USA Player
Each prize package will include a buy-in worth $2,200 to the main event, a buy-in worth $200 to the $15k guaranteed tournament, a seven-night stay at either the Rui Palace Aruba Resort or the Radisson Aruba Resort, flight credit of $500, and a couple of VIP passes to the Welcome Party on October 12, the host of which will be Joe Serock, the World Poker Tour (WPT) Player of the Year and PPC Aruba champion of 2012.
So far, more than 100 poker players have won these prize packages. More than 50 of them hail from Florida and more than 30 of them hail from the Silks Poker Room, located at Tampa Downs. One of the winners is John Otts, who defeated a field of 585 players and won $85,000 in the PPC Tampa Downs Fall Classic Main Event. Along with Pam Buzzetto, Otts also won the PPC championship title twice.
The PPC World Championship will mark the end of the second season of the PPC Player of the Year race. Parry Shaw, a poker player from Florida, leads this race, but Ott is just 200 points behind him. PPC pros Mark Kroon, Joe Ebanks, and Ronnie Bardah will also take part in the PPC Aruba Championship.
Rooms are available at special rates at the Rui Palace Resort, the Radisson Aruba, and the Mill Resort Aruba. Players can contact Bridget Stein, travel agent for the PPC by either emailing bridget@ppcpokertour.com or calling (561) 883-3523 to reserve their rooms.
The third season of the PPC will begin on October 22 at the Silks Poker Room, which is located at Tampa Bay Downs. It will conclude on October 26 and will feature a main event with a guaranteed prize of $50k and a buy-in of $225.